These bars are something else, I have to ration myself to 1 a day or I would polish them off in a few days! Being type 1 diabetic & coeliac I'm always looking for something that's takes the edge of hunger, doesn't spike blood sugars & feels like a treat & these bars hit the nail on the head.

Jennifer, 10.02.2022

First time I have tried this and will be stocking up on more! Absolutely delicious and I love the ethics. I encourage food freedom so this is the only time I would truly label something as guilt free snacking! 💜

Jodie, 02.02.2022

I can only warmly recommend them and hope that they will soon be available in even more supermarkets.

Rebecca, 28.01.2021

All the bars are very, very chocolaty, delicious and healthy!

Barbara, 27.02.2021
Find your nearest Sainsbury's:
We're in Health and Wellness: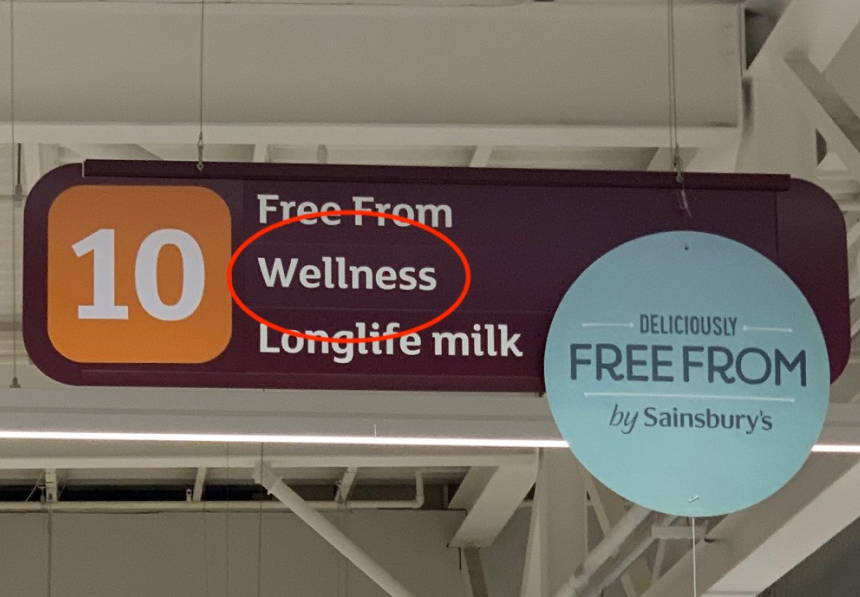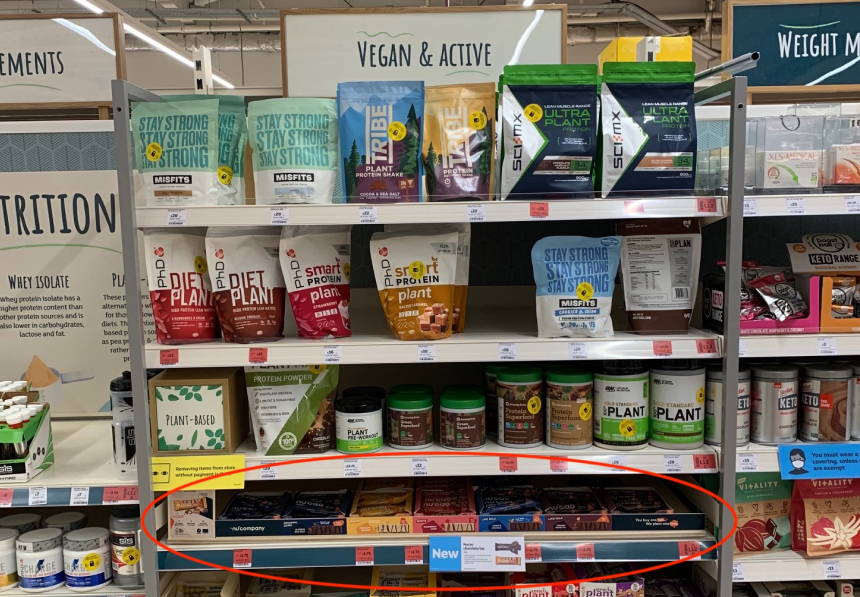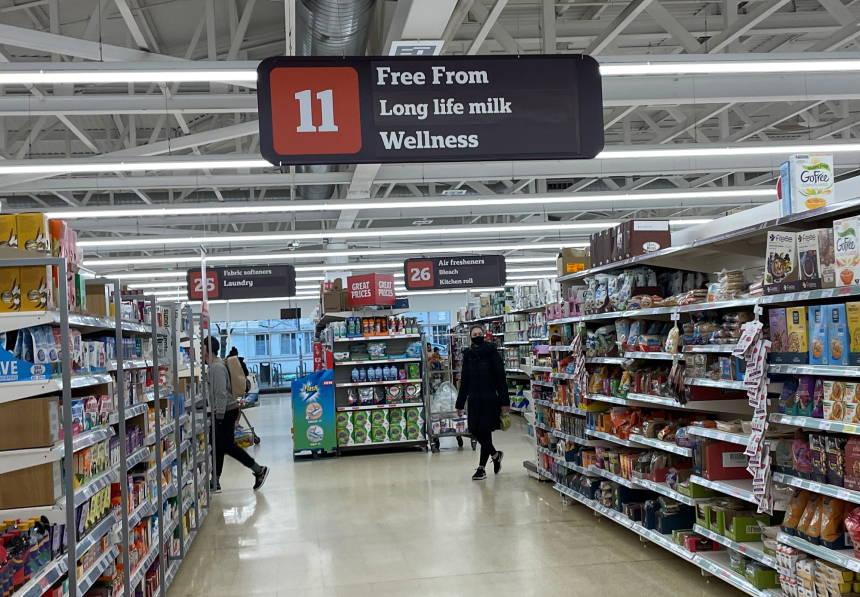 What you'll find in Sainsbury's: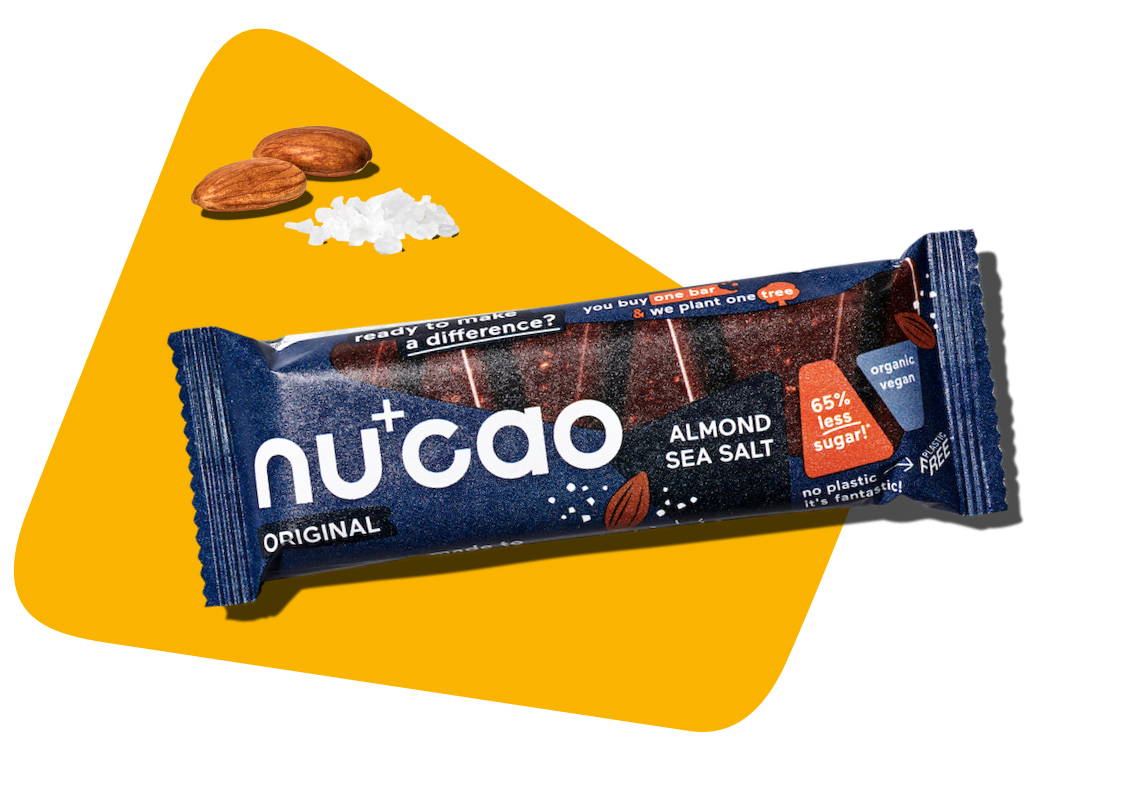 Our classic with a sweet and salty twist.
100% vegan, 100% creamy.
0% compromise.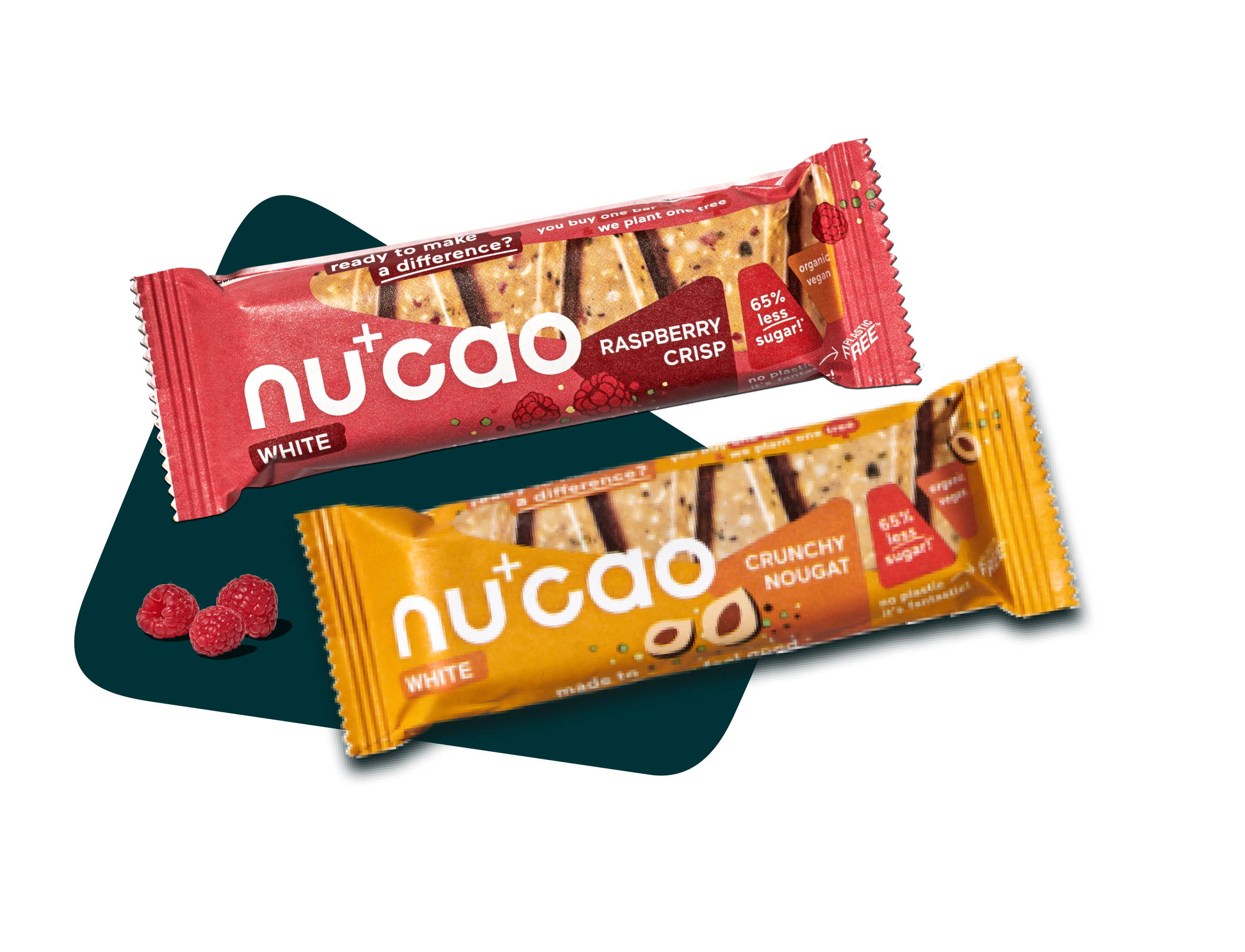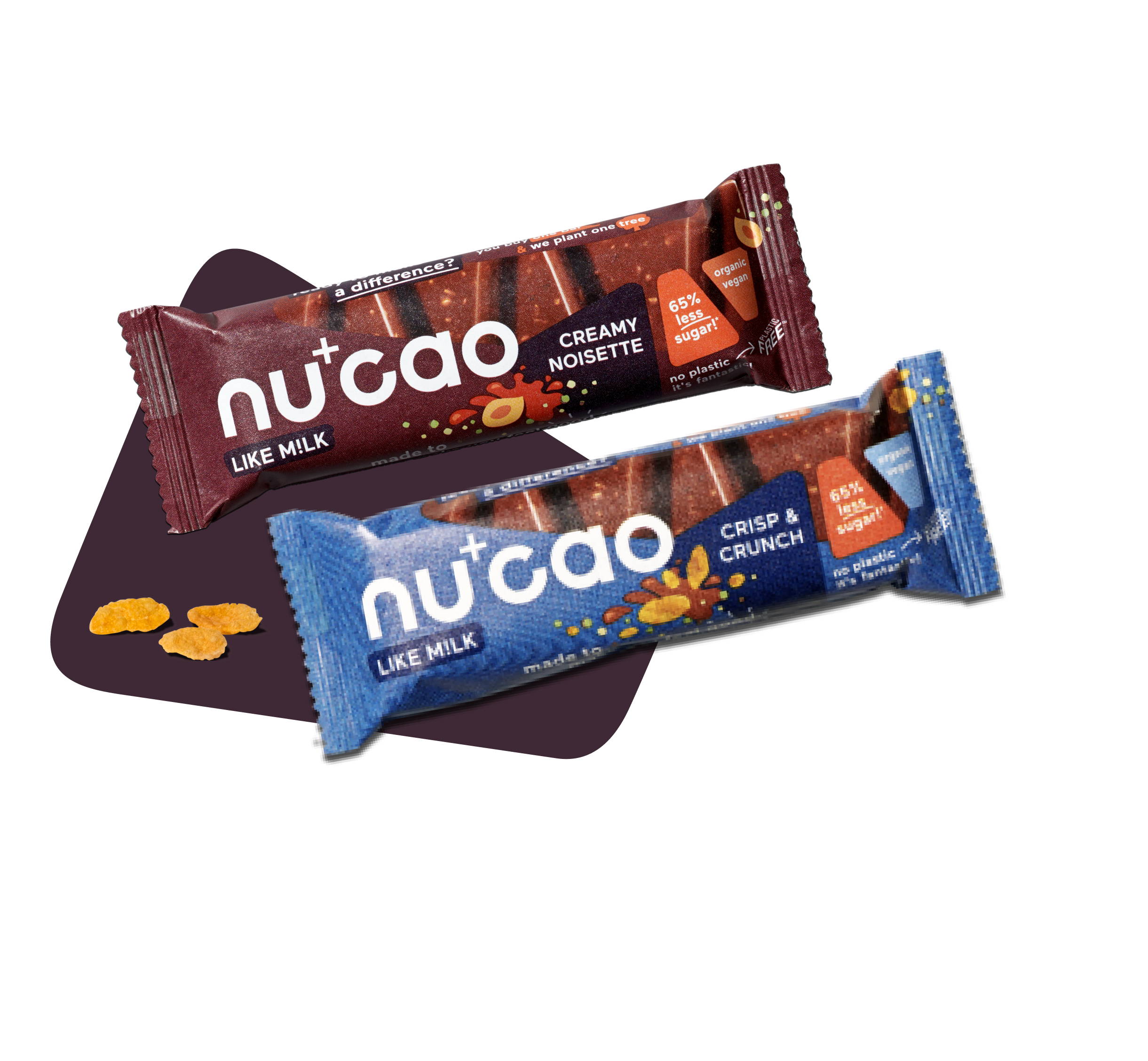 It's like milk chocolate,
but better for the planet.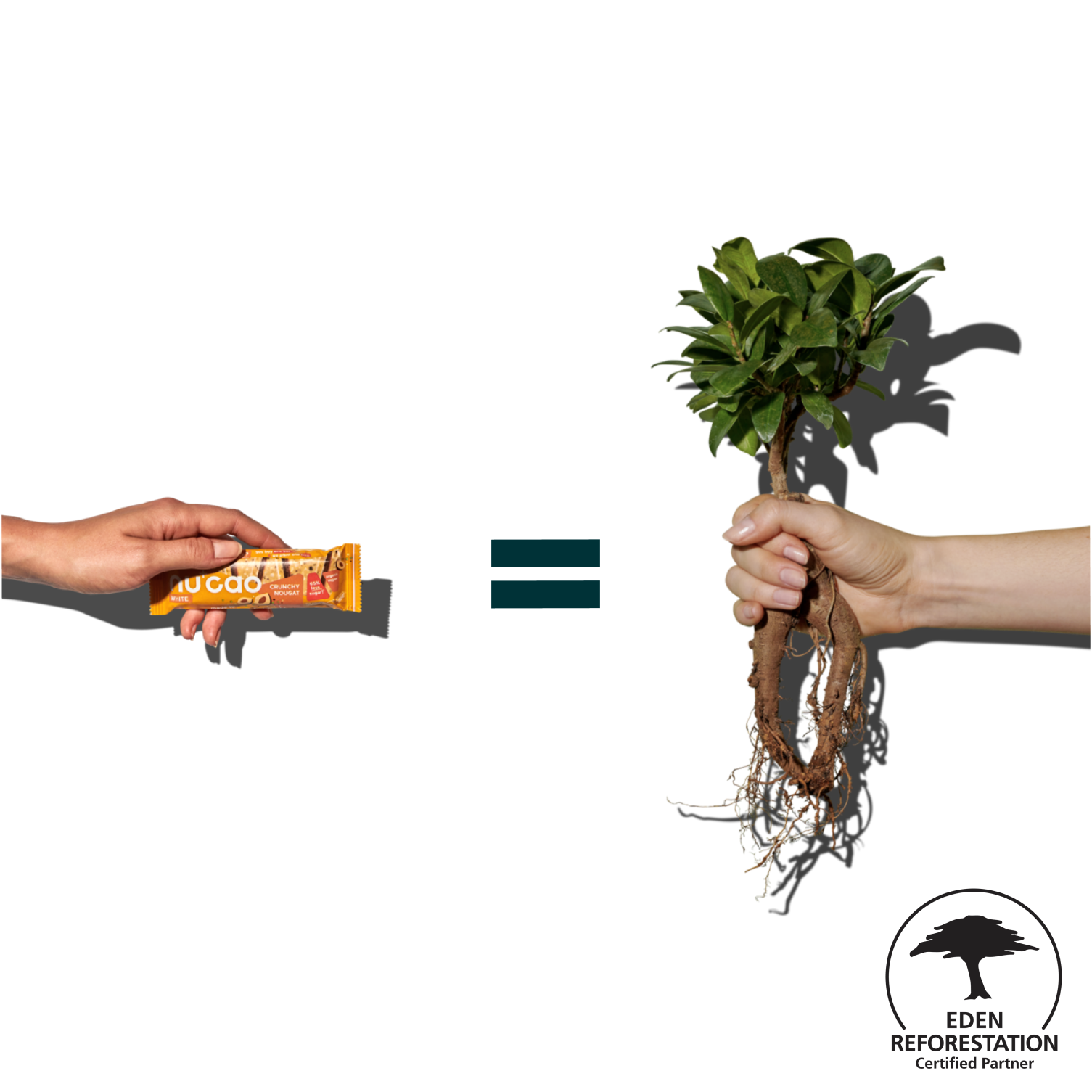 We plant one mangrove in Madagascar, Mozambique, Kenya or any other Eden Reforestation location for every product sold. #letsgrowtogether
Why?
Mangroves are real CO2 killers and bind up to 300kg CO2 over a 25 year lifetime!
How?
Our partner Eden Reforestation Projects employs locals to plant and protect our trees, creating a new livelihood in the community.
Our current figure: more than 10,000,000!
Our goal: one billion trees by 2030.
Chocolate for a nu world.
nucao frees you from having to make any sort of compromise. Introducing the first chocolate bar you can enjoy with a clear conscience.
We only sweeten with a pinch of coconut blossom sugar.
Plant-powered by hemp seeds, nuts and acerola!

No milk powder, yet unbelievably creamy!
And completely organic and fairly traded.

We sweeten with just a pinch of coconut blossom sugar.
Plant-powered by nuts, seeds and acerola!
Completely organic
and fair trade.


No milk powder, and still unbelievably creamy!
Shop the Sainsbury's flavours:
Not familiar with us yet?
This is what the nu company is all about: