now available in Sainsbury's
We've been specially selected as the social start-up to make your local Sainsbury's snacks a little more diverse and a lot more delicious.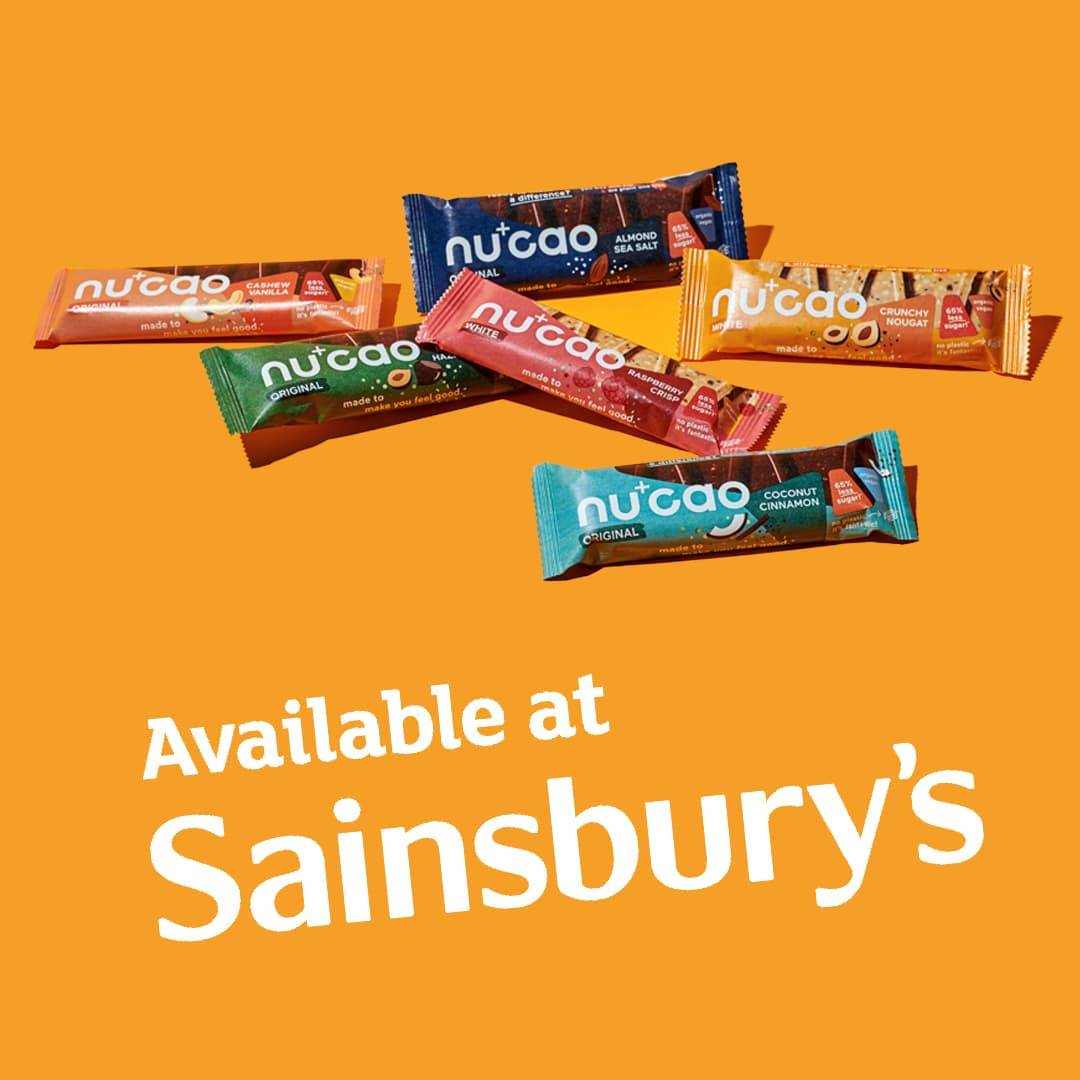 home compostable wrappers

plant-based and cruelty-free

Find us in the
Future Brands aisle
Check out the Future Brands aisle to find our new favourite nucao flavours: Almond Seasalt, Crunchy Nougat white!
Tons of sugar. Plastic pollution. Too much CO2 in the air. What if we press a button together, to fight everything at the same time? Our products do just that. Now we need you!
Long lists of ingredients and artificial additives? No thanks! Our motto is simple: Organic. Plant based. Naturally nutritious.
With coconut blossom sugar, plant power from hemp seeds & Just 7 natural ingredients.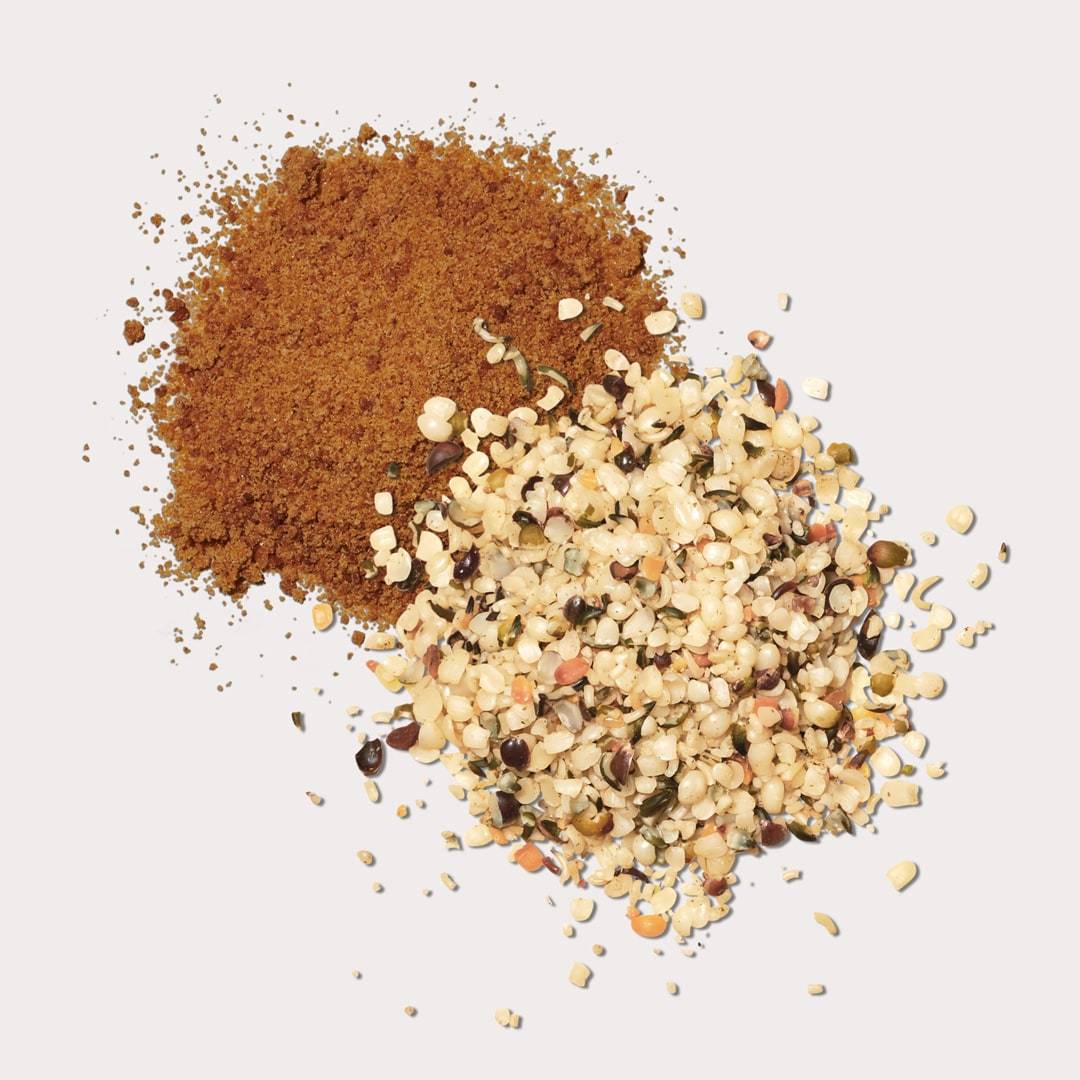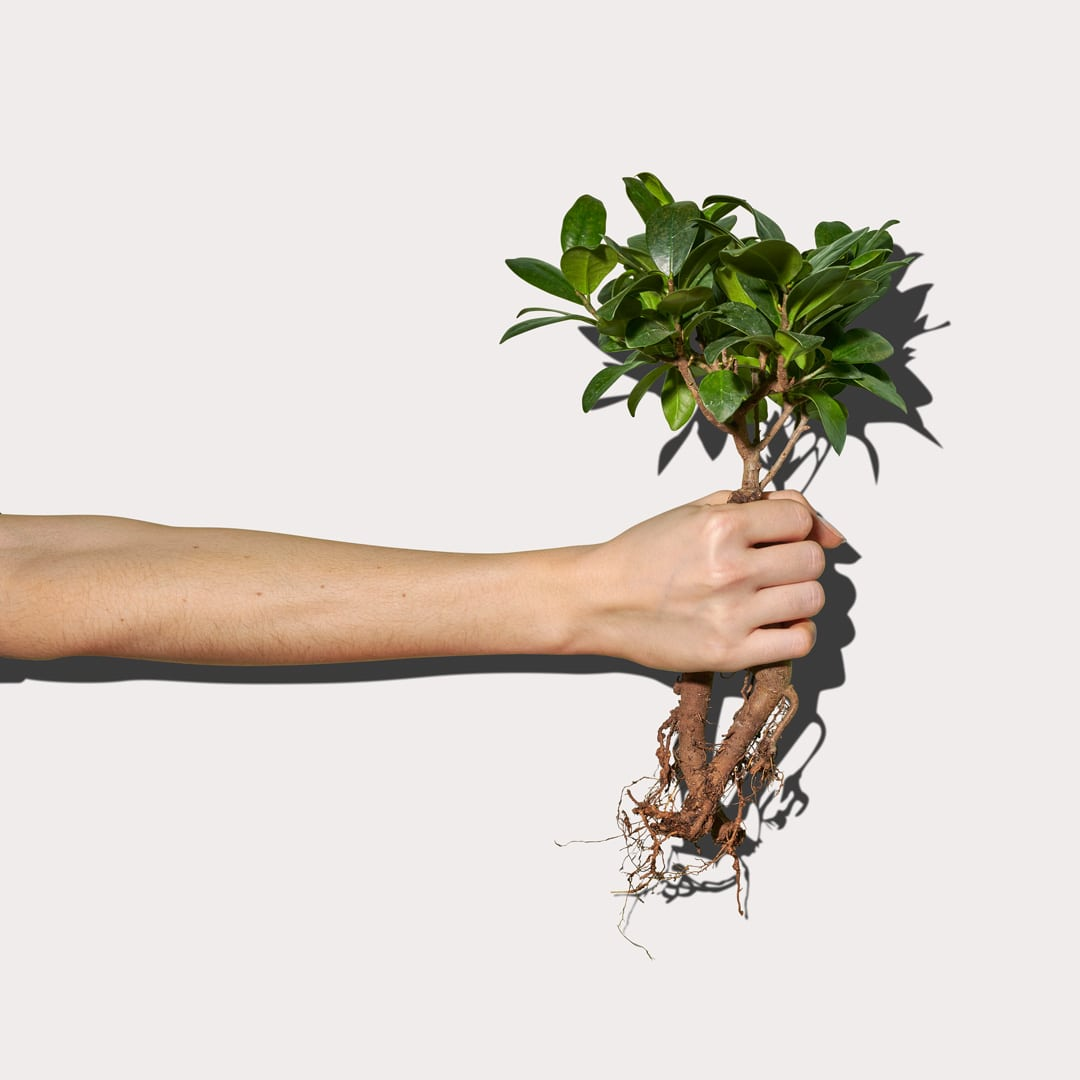 We plant one mangrove in Madagascar for every product sold.
As easy as that. #letsgrowtogether
Why?
Mangroves are real CO2 killers and bind up to 300kg CO2!
How?
Our partner Eden Reforestation Projects employs local people, creating a new life for humans and animals on site.
Update: Together we planted more than 3 million trees already!
Our goal: one billion trees
Plastic packaging's lifespan is coming to an end. Now it's time to change what's on the shelves. Our products are pioneers, wrapped in home-compostable packaging.
Let's dream bigger in the UK than anywhere else in the world! Let's plant an even larger forest with Sainsbury's than any other nu crew can! And let's make great, healthy, tasty snacks available for the whole of Britain…
No time to wait for delivery? No problem: nucao, nupro and nuseed are also available in your area!🙂Here you will find all the retailers where you can buy our products locally and enjoy them straight away.
Liquid error: Could not find asset snippets/custom-newsletter-bar.liquid