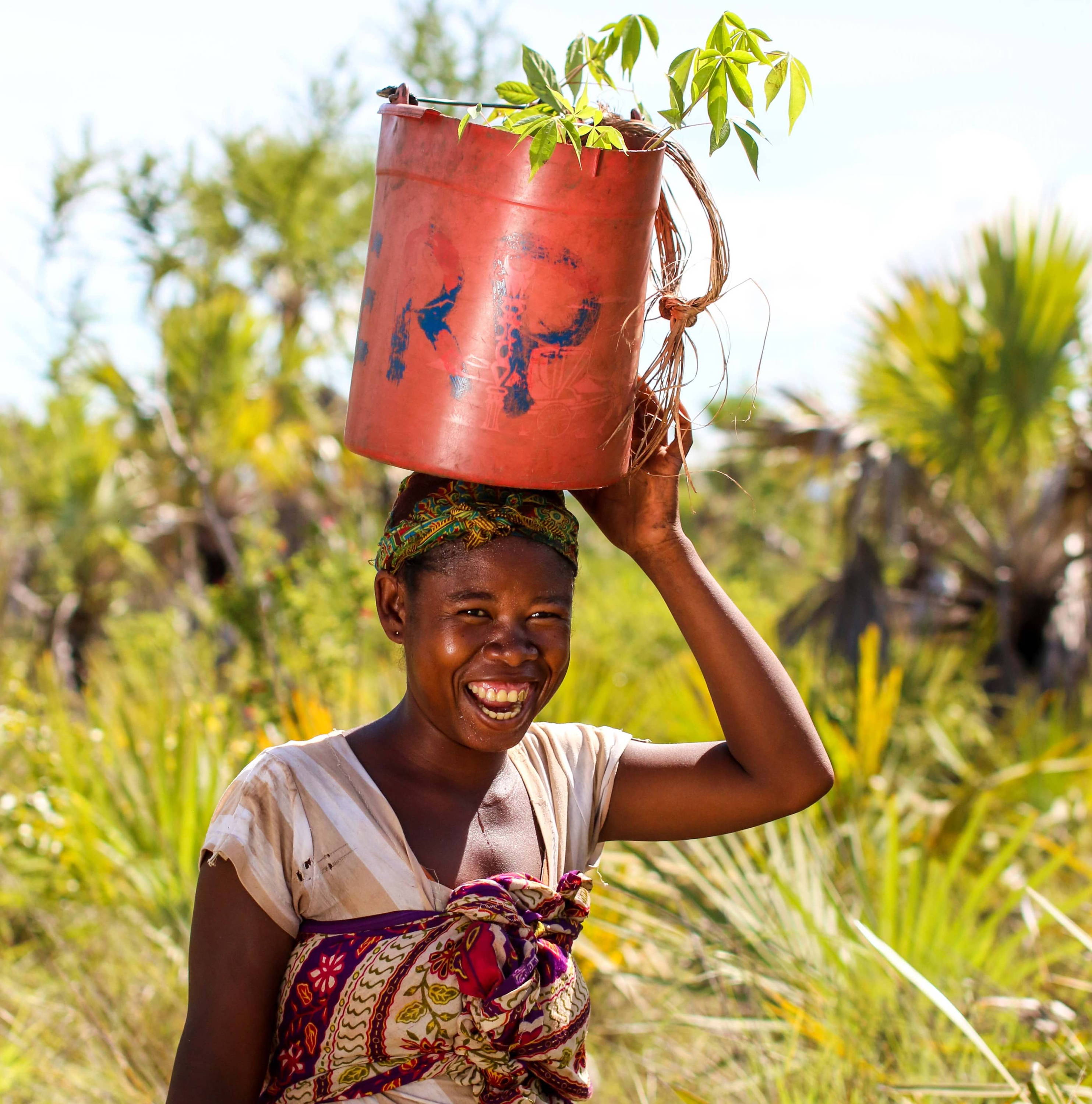 Your tree was planted here:

You are in advanced mode.
You can turn it off in left sidebar. To use advanced options, you will need to enter your own Google Maps API Key.
Get Google API Key
Your mangrove will absorb 308,3kg CO2 over its lifetime.
This is equivalent to the emissions of a car trip from Rome to Stockholm!

Our method is based on simplicity and effectiveness. With every product sold, a tree is planted. We work together with the renowned organization, Eden Reforestation Projects. Every month, we donate the appropriate amount, and receive a detailed report on where the trees were planted, and how these trees are bettering life for the locals and nature.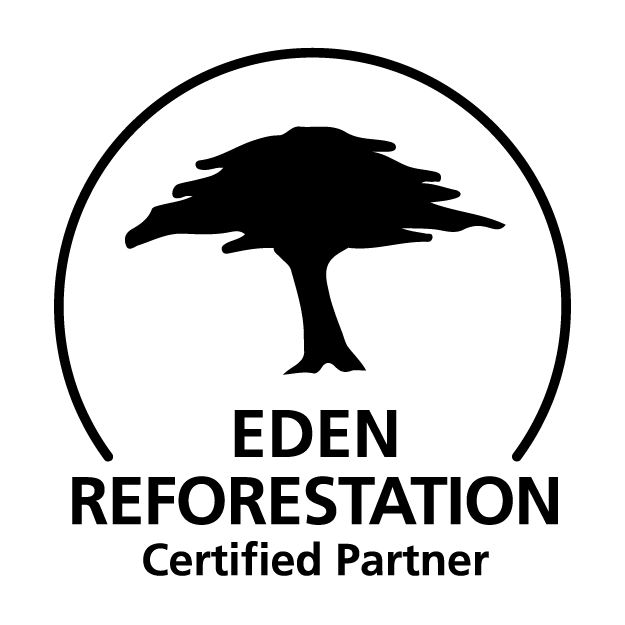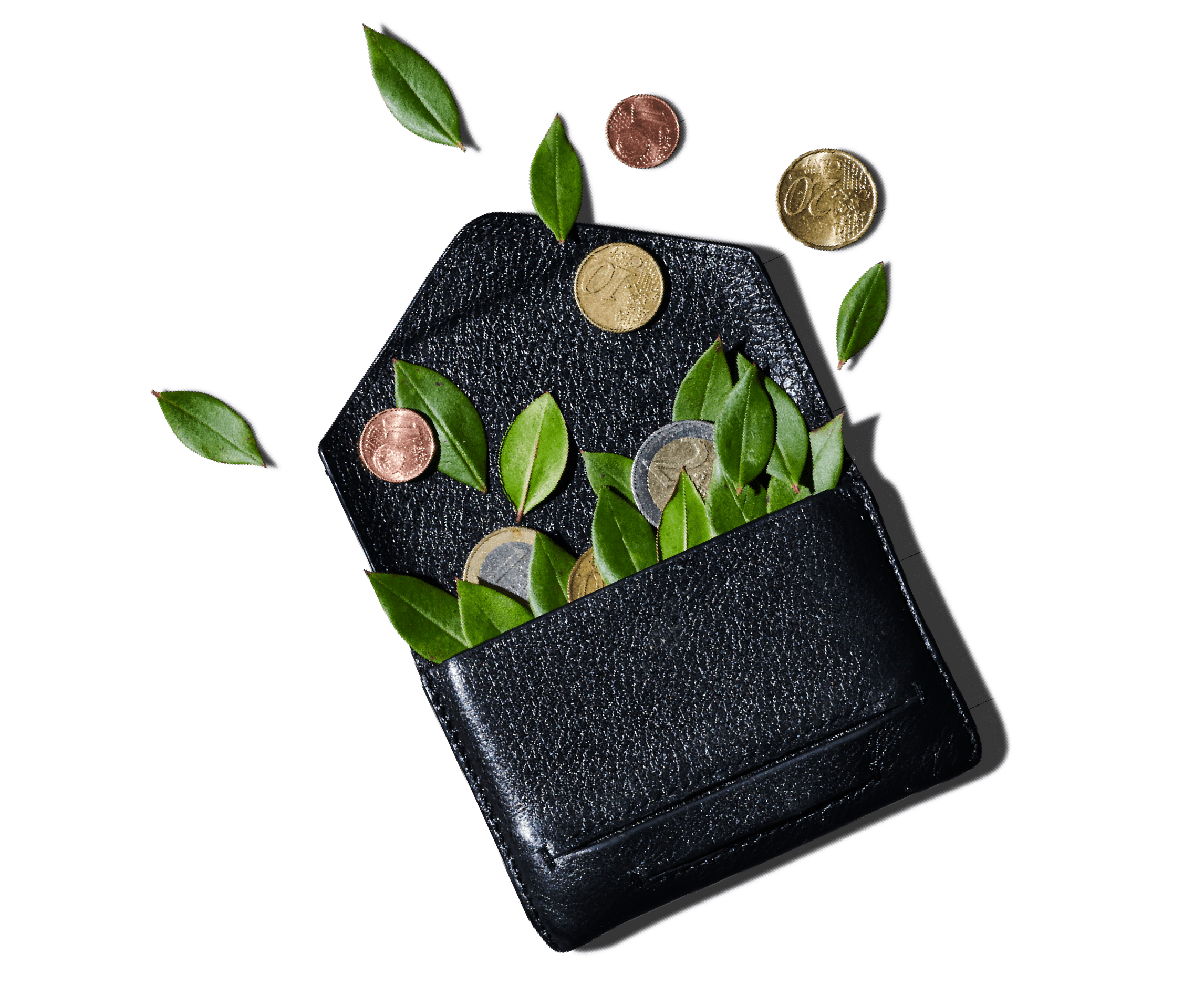 What we have achieved
together so far

created for the local people
absorbed from the atmosphere
Liquid error: product form must be given a product
Liquid error: product form must be given a product
Liquid error: product form must be given a product
Liquid error: product form must be given a product
Liquid error: product form must be given a product
Liquid error: product form must be given a product
Liquid error: product form must be given a product
Liquid error: product form must be given a product
Liquid error: product form must be given a product
Liquid error: product form must be given a product
Liquid error: product form must be given a product
Liquid error: product form must be given a product
Liquid error: product form must be given a product
Liquid error: product form must be given a product