Introducing the nu kind of protein.
On July 5th, we're rethinking protein bars.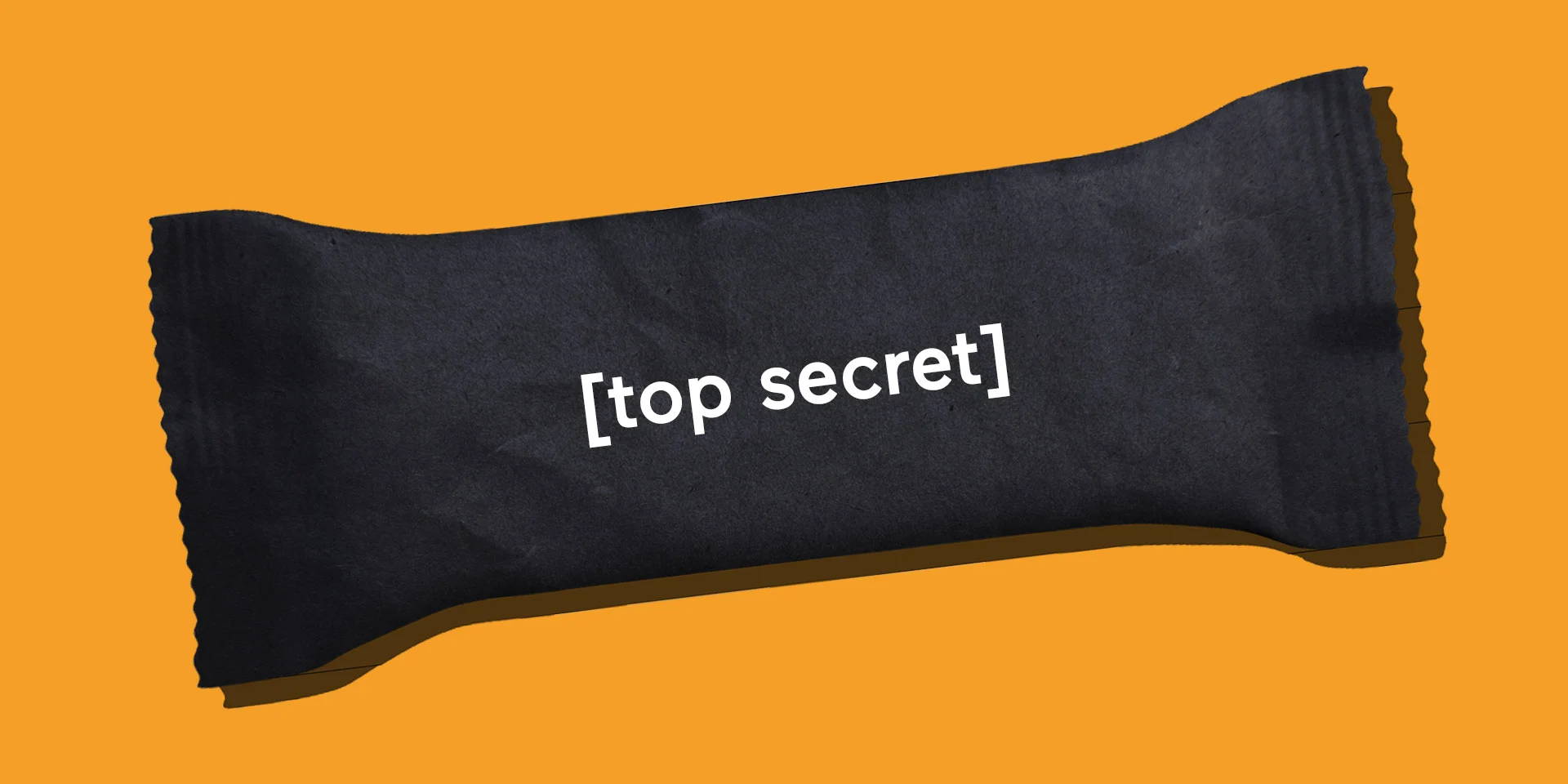 Get 20% off on launch day by signing up for the pioneer newsletter now.
Not familiar with us yet?
This is what the nu company is all about:

Take a look at our products already out there.