Say hello to a chocolate bar that ticks all the boxes. Enjoy the benefits from delicious hemp seeds and organic cacao, and kiss refined sugar goodbye.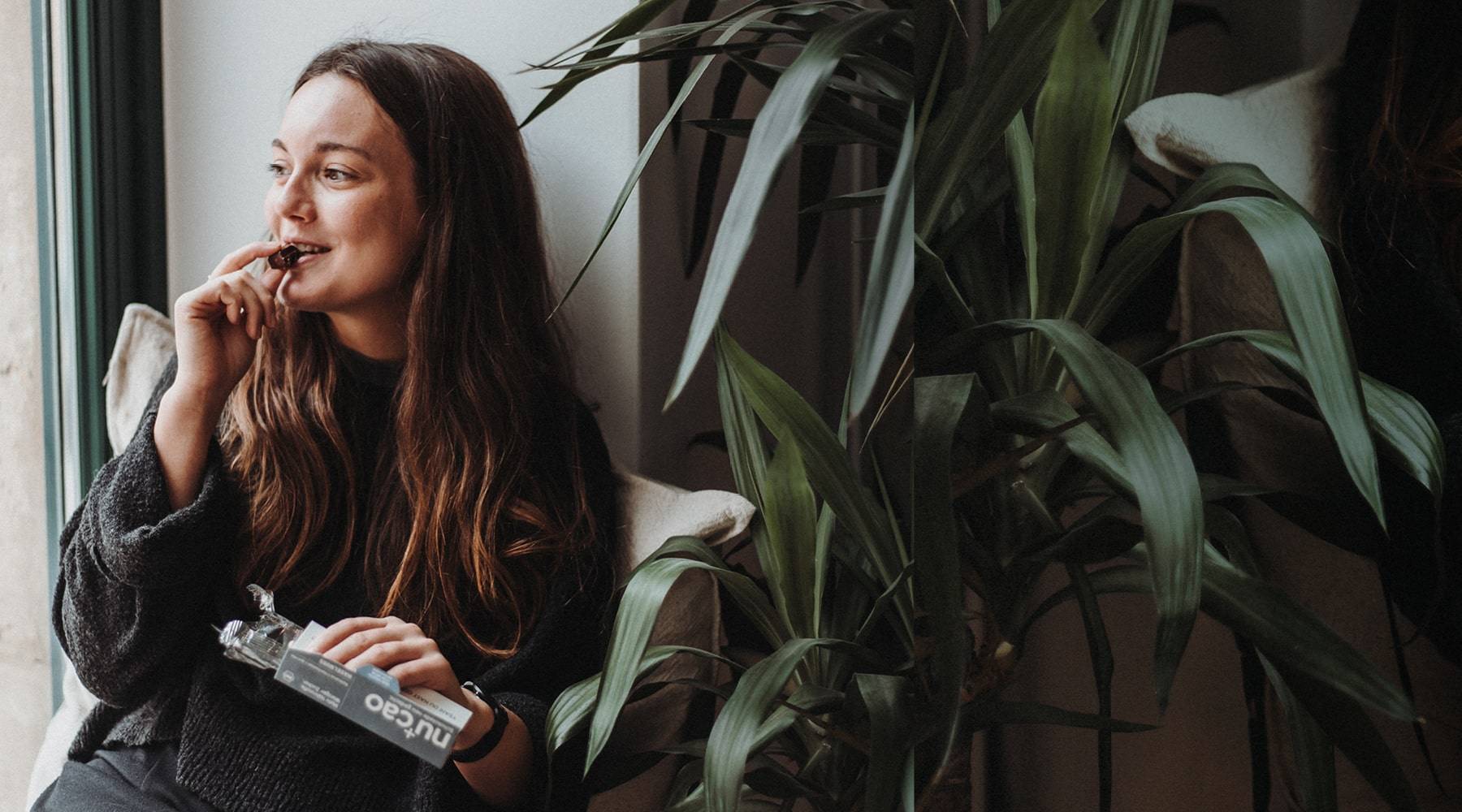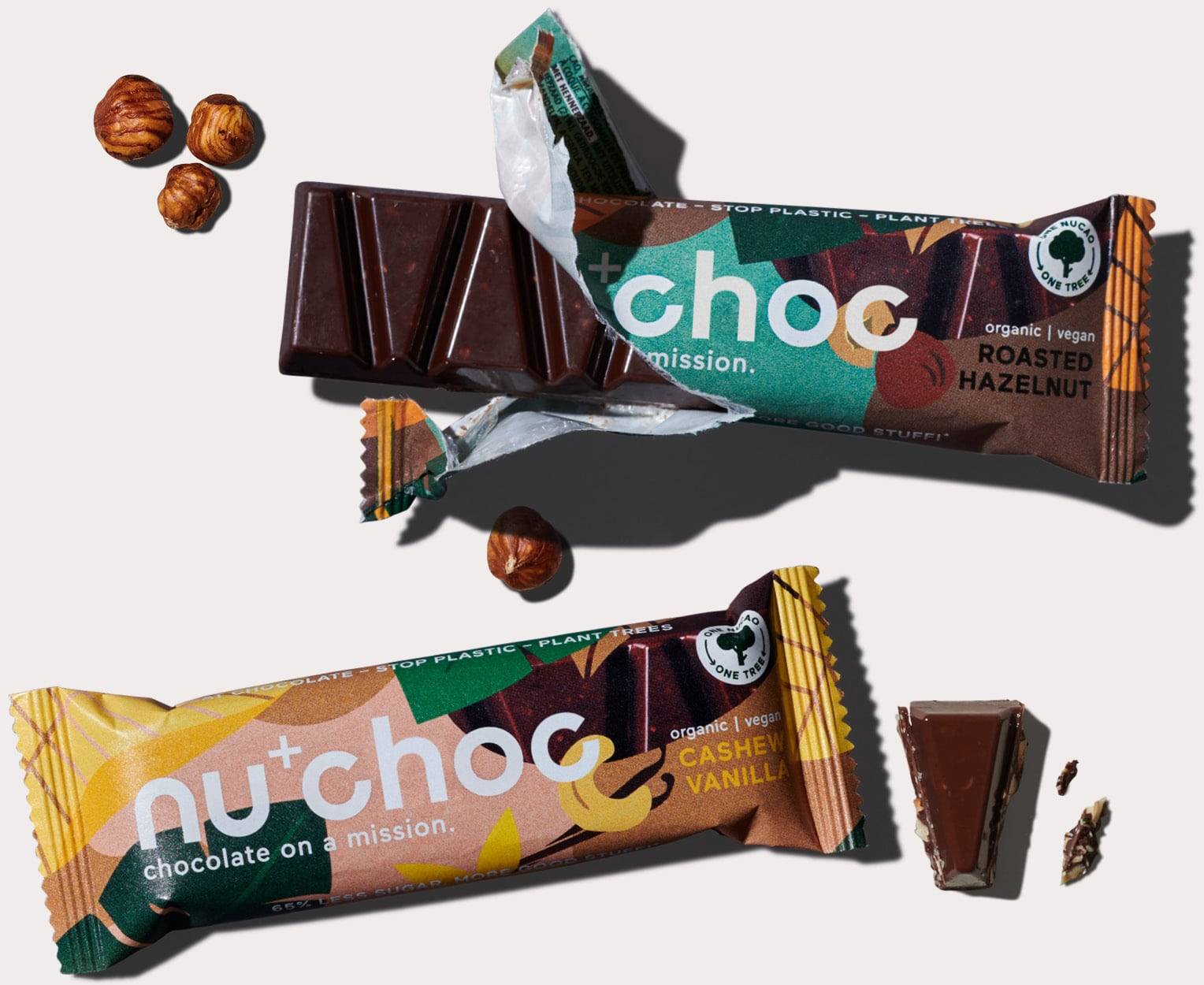 nuchoc is the first chocolate bar that can be enjoyed with no regrets. With raw cacao and hemp seeds, nuchoc provides natural power, and tastes delicious. nuchoc is 100% organic, completely natural, nutritious, low carb and wrapped with plastic-free packaging. nuchoc is also low in sugar, as it is sweetened with coconut sugar!
We want to set a standard for nutrition by making products that are natural, functional and delicious. We search for the optimal combinations of organic ingredients to add health and enjoyment into your life. In addition, we want to give something back to the planet, by using plastic-free packaging and planting a tree for every product sold.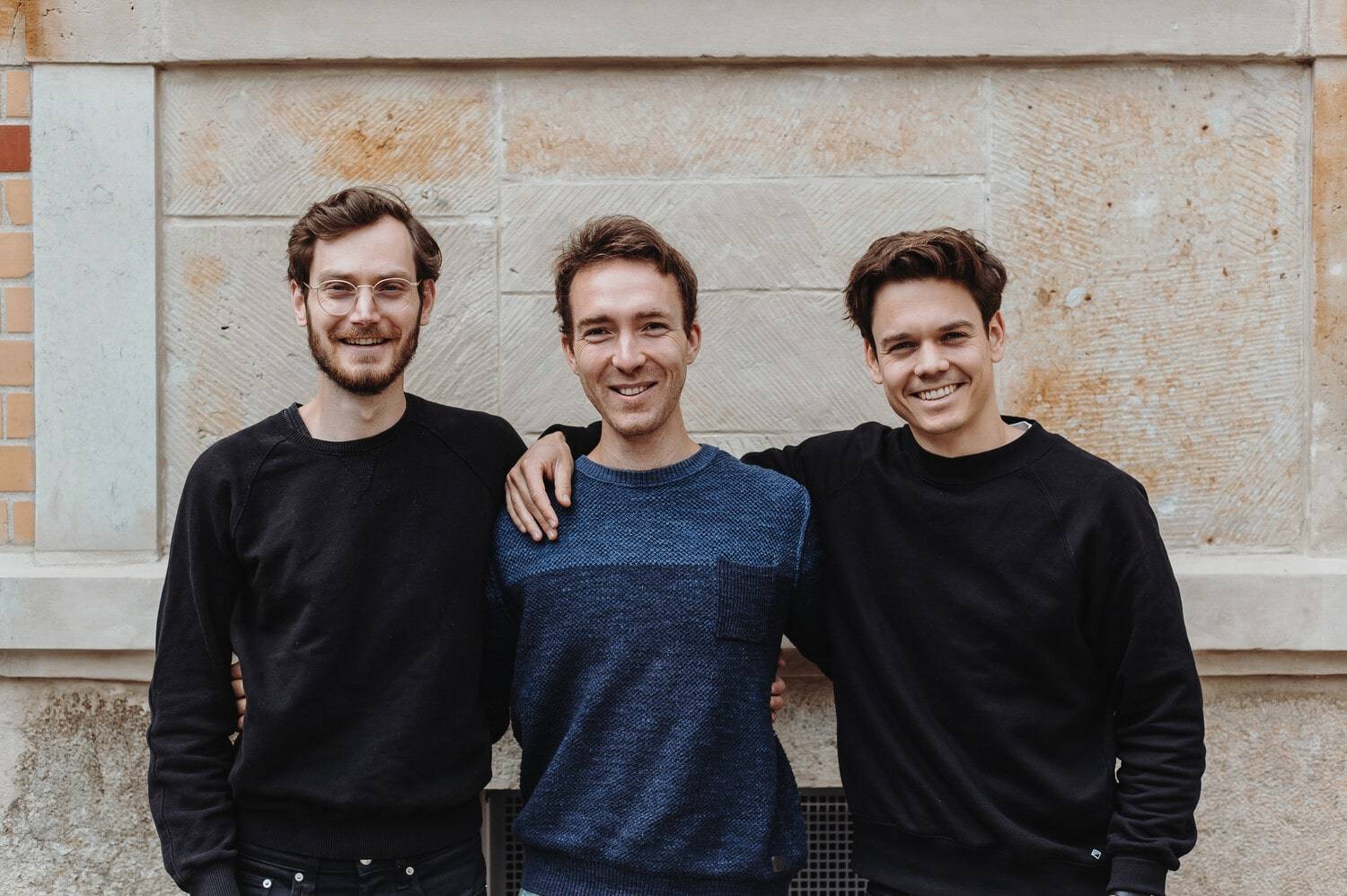 nuchoc is our name in China - we reinvented the name of nucao according to Mandarin context.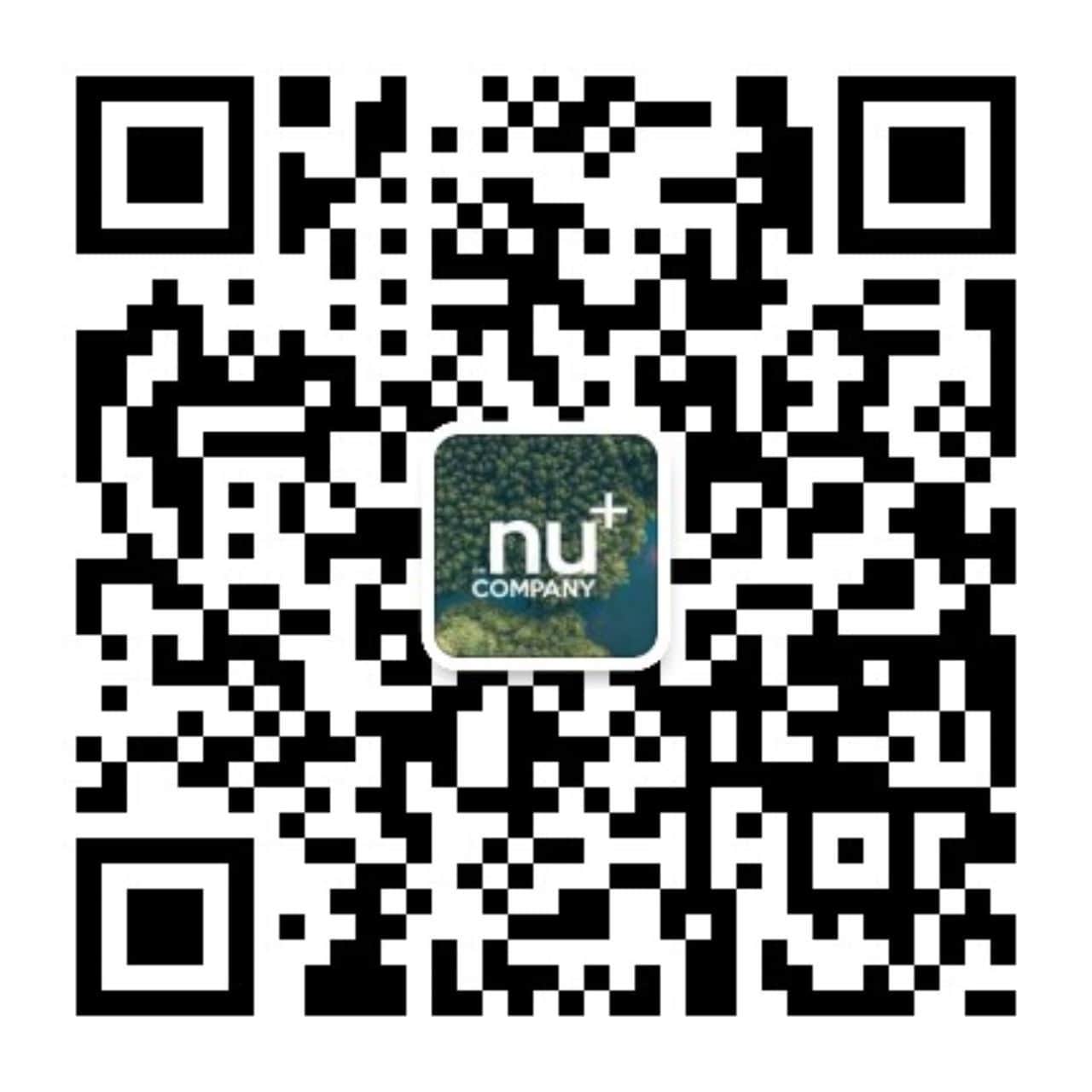 Let's keep in touch! Follow us on WeChat for further information and updates
We believe consumption can also help improve the world.
We would like to provide you with the best possible nutrition that enables you to lead a healthy life and be the best version of yourself.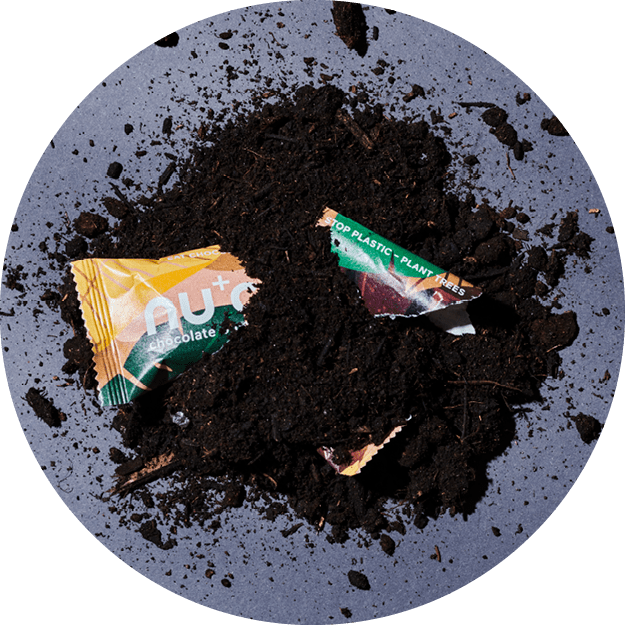 Packaging drastically impacts our oceans in todays world. We fight for a plastic-free world, and solely use cardboard and plant-based home compostable materials.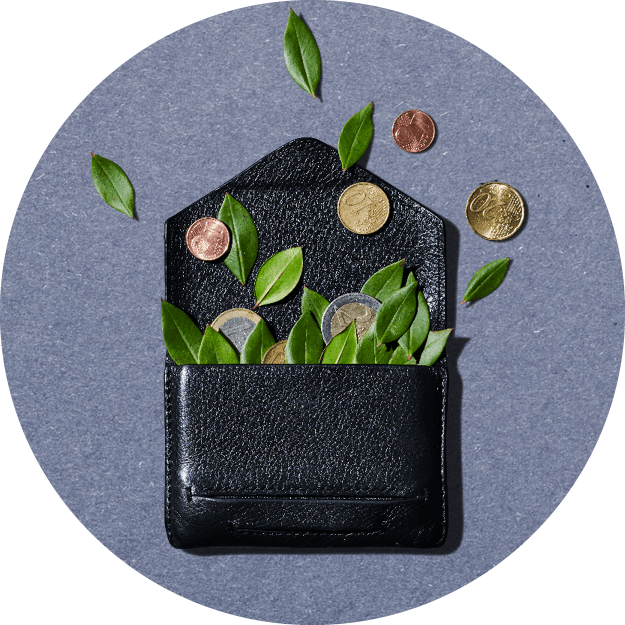 We enable our consumers to change the world with a single beep at the cash register. How? We plant a tree with every product we sell. Each mangrove tree binds about 300kg of CO 2 from the atmosphere.