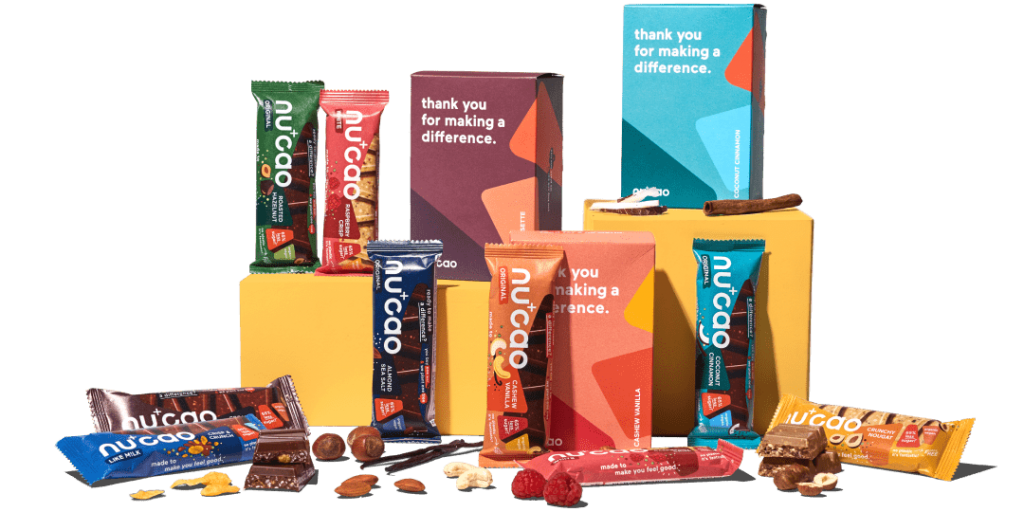 Clean ingredients, clean packaging, clean conscious.
high quality ethically sourced Peruvian cacao.

65% less sugar as to comparable products.

100% natural and organic plant-based ingredients.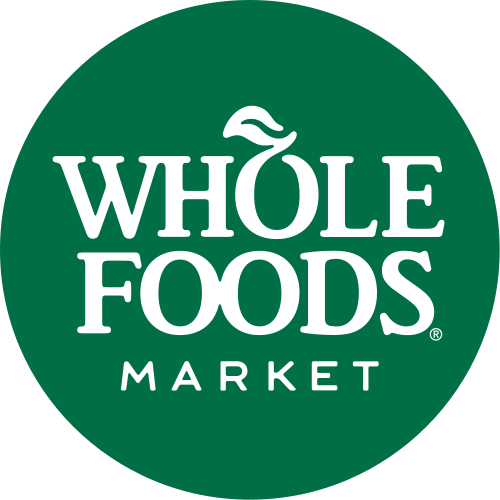 .... and I think the idea of the "Mixbox" is fantastic because it never gets boring! All the bars are very, very chocolaty, delicious and healthy! You can snack without having a guilty conscience and do something good for nature!

Barbara, 27.02.2021

Roasted Hazelnut - delicious
The mix of real chocolate flavour and the nut pieces and seeds is perfect. The bar is not too sweet and not too tart, just right. Simply delicious!

Romi, 10.08.2020

I can only say that the service is amazing!!!! So friendly and courteous. I've never had this with a mail-order company before. The product is really very, very good, finally you can destroy chocolate with a clear conscience. No industrial sugar, no plastic. You have to support something like this. Please keep up the good work :)

Marco, 29.01.2021

The bars are by far the best I have ever eaten. And they are also healthy and sustainable. I think that says it all! I can only warmly recommend them and hope that they will soon be available in even more supermarkets. :)

Rebecca, 28.01.2021