protection alone is no longer enough.
Our reforestation project.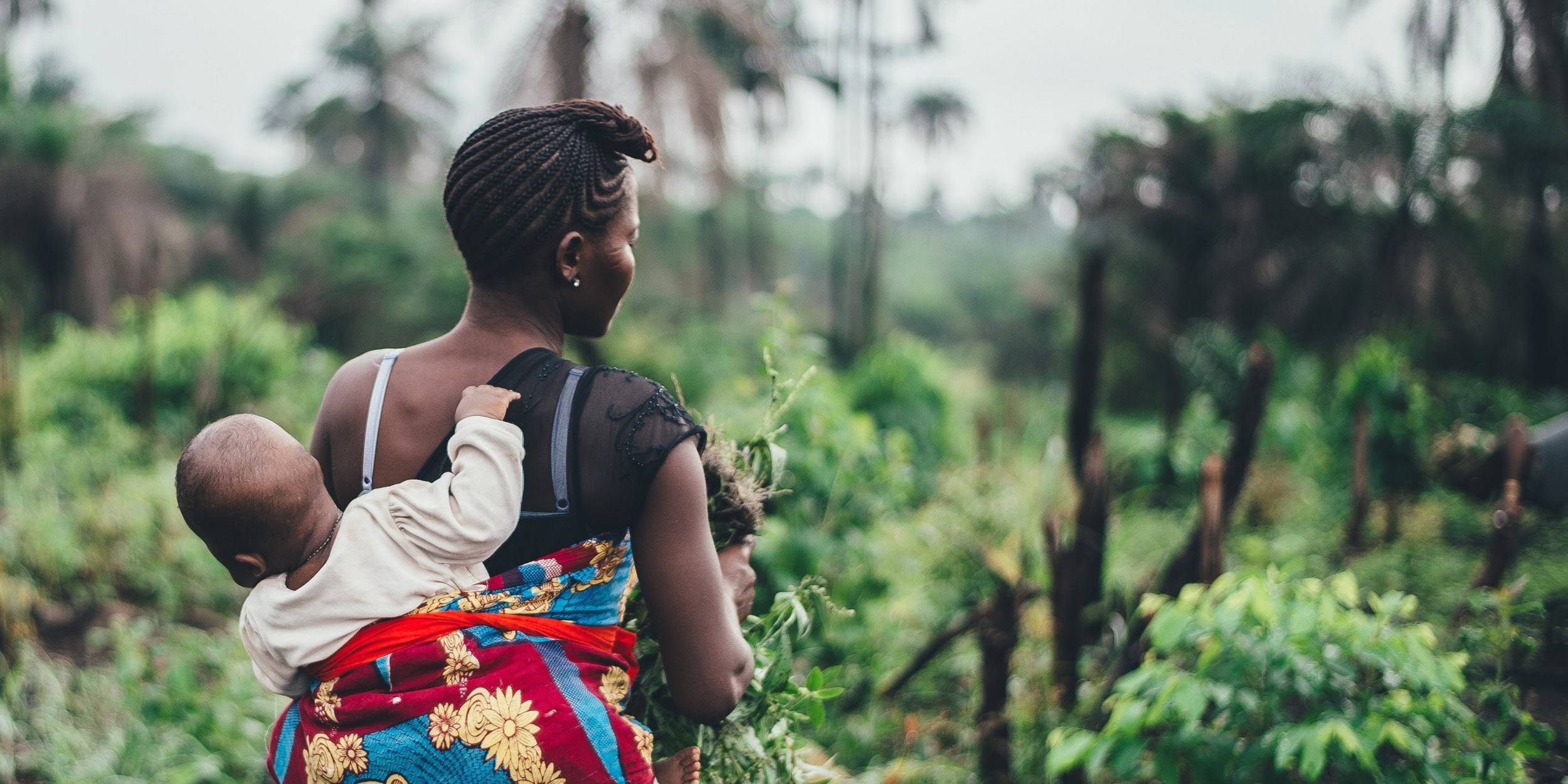 Our method is based on simplicity and effectiveness. With every product sold, a tree is planted. We work together with the renowned organization, Eden Reforestation Projects. Every month, we donate the appropriate amount, and receive a detailed report on where the trees were planted, and how these trees are bettering life for the locals and nature.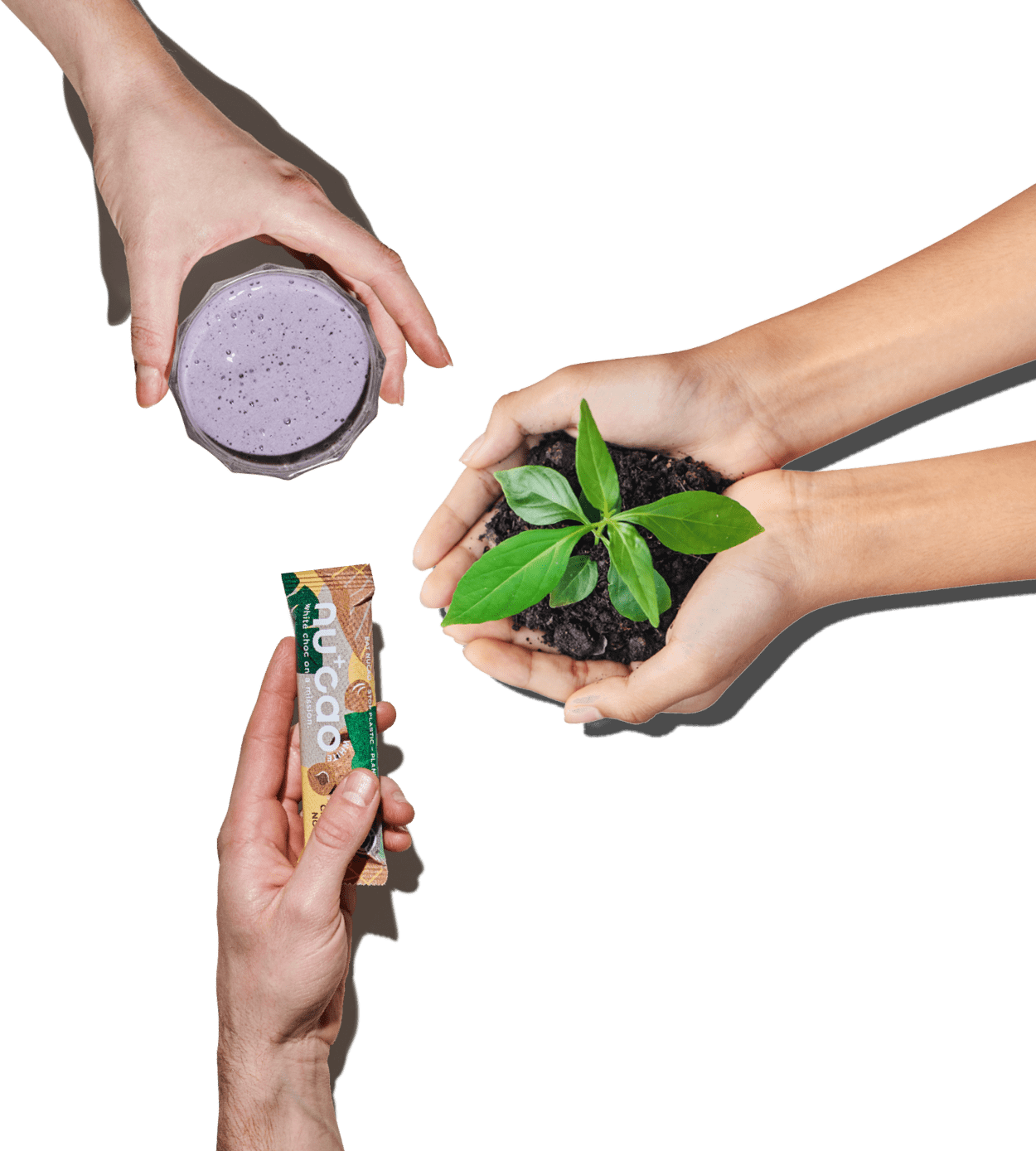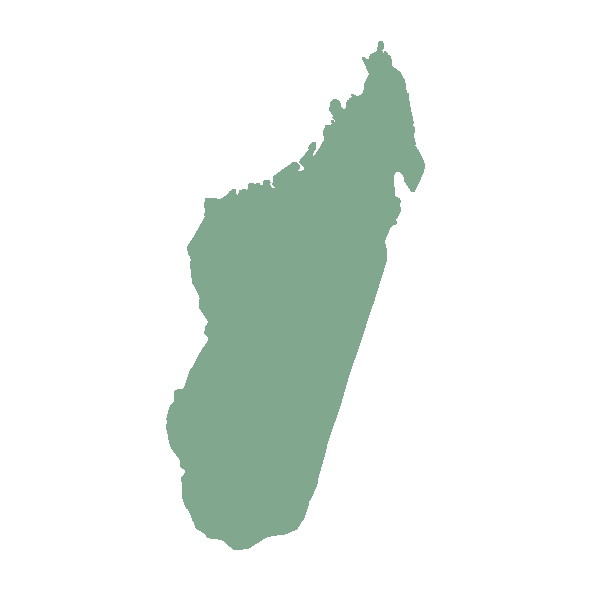 In addition to smaller projects in Nepal and Haiti, most of our support goes to the reforestation of mangrove trees in Madagascar. On average, a mangrove binds 300kg of CO2, which is equivalent to the emissions of driving from Stockholm to Rome! These magnificent trees also act as an important coastal protection system, preventing land from erosion and being washed into the ocean. With the help of these trees, fertile land is preserved, and the negative impact of natural disasters, such as tsunamis, can be reduced. The mangroves also help to protect the 200,000 animal and plant species that are found nowhere else in the world. Sadly, many of them are threatened with extinction.

What we have achieved together so far

created for the local people
absorbed from the atmosphere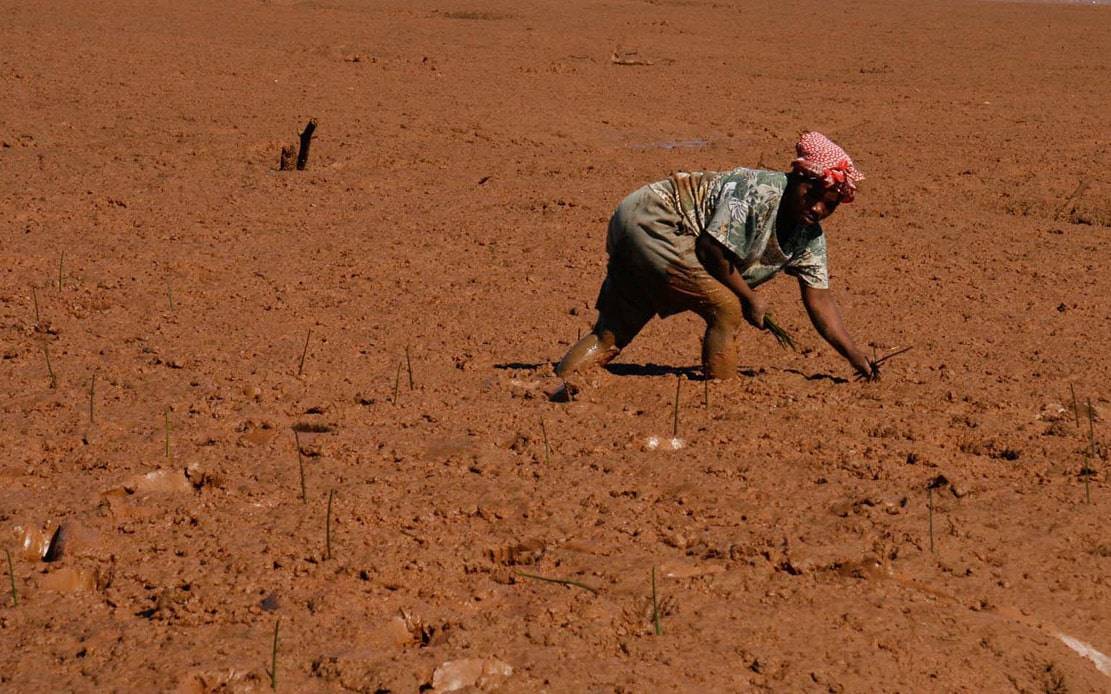 A look at Villamatsu, Madagascar shows how we can make an impact together. In Villamatsu, 90% of the mangrove forests have been cleared. Eden Projects hires the poverty stricken locals, and gives them the chance to improve and thrive off of nature.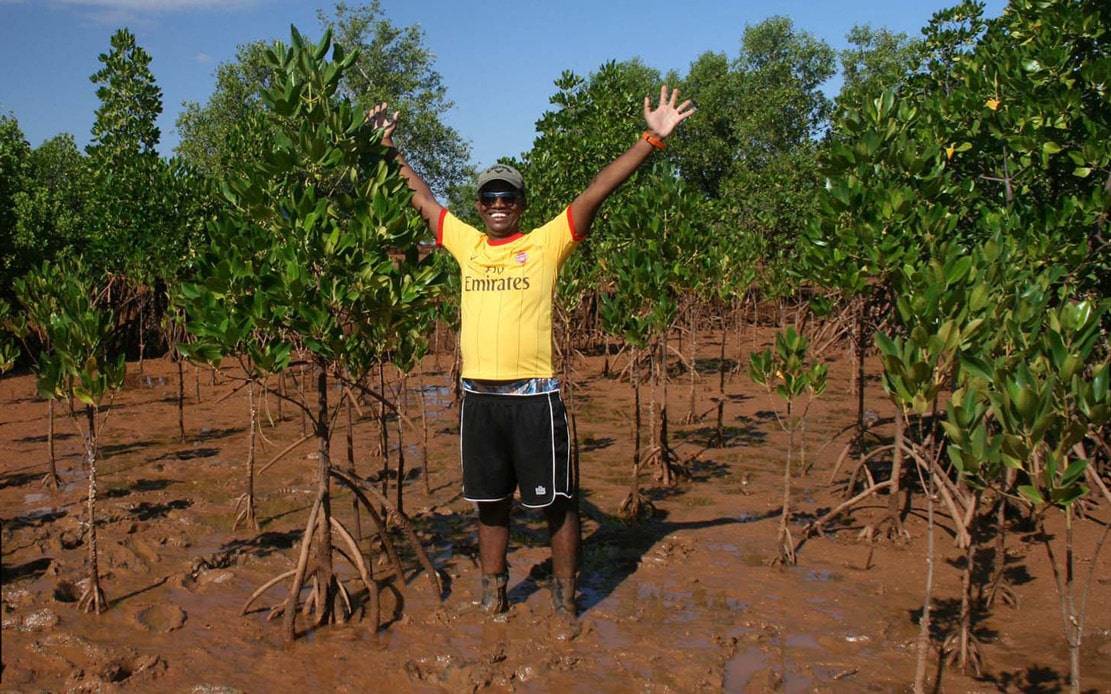 The results are moving. Climate researchers have proven that mangroves are among the most efficient CO2 binders. Tropical coastal trees store most of the CO2 in the soil, at depths of up to 3 metres.

For a long time, we searched for a partner with transparency and a high level of knowledge. Eden Projects is a globally active, experienced NGO that promotes sustainability by hiring the local population, and providing long-term support for reforested areas.