"Let's make every beep at the counter a signal for a healthier and greener world."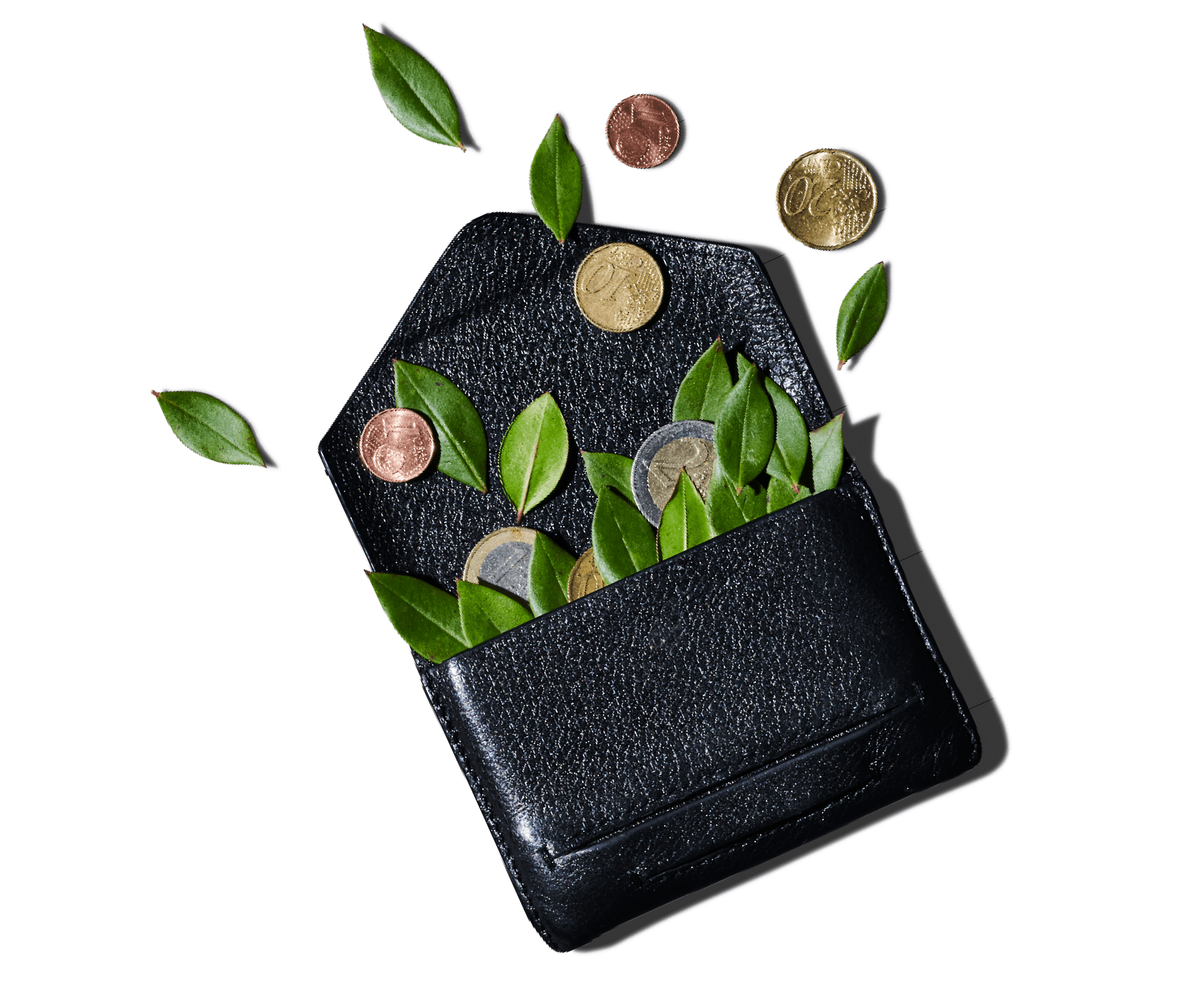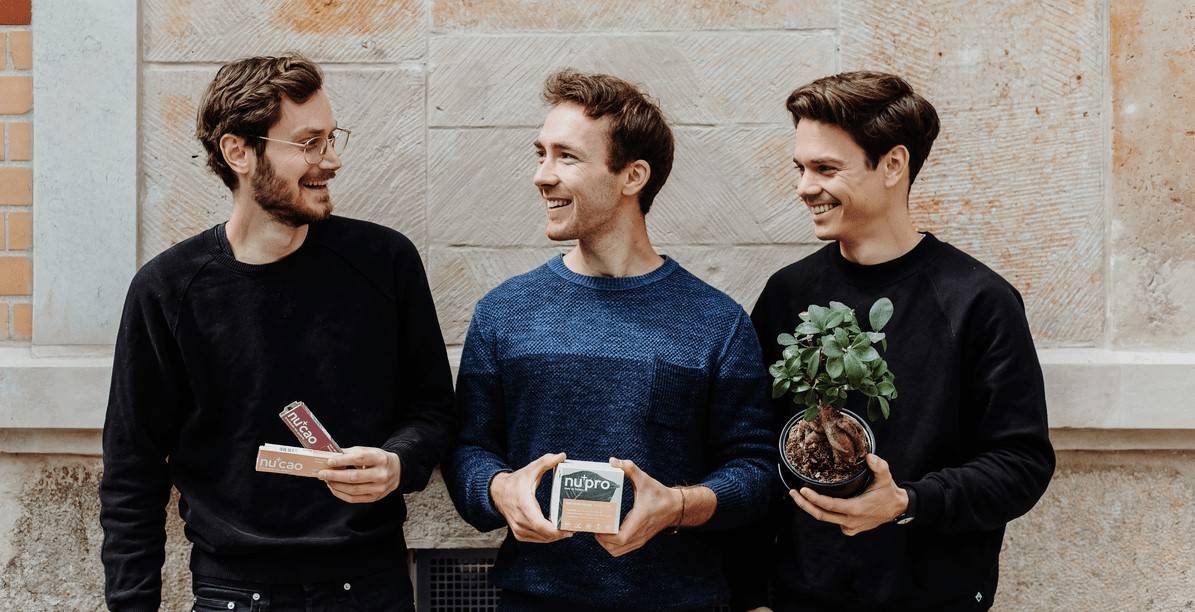 We develop foods that make a difference. For healthy people, and a planet with a green future.
The importance of eating right is overlooked. We want to make healthy eating as easy and delicious as possible. We're rethinking existing concepts and developing products that combine function and enjoyment, so that you can get the most out of yourself.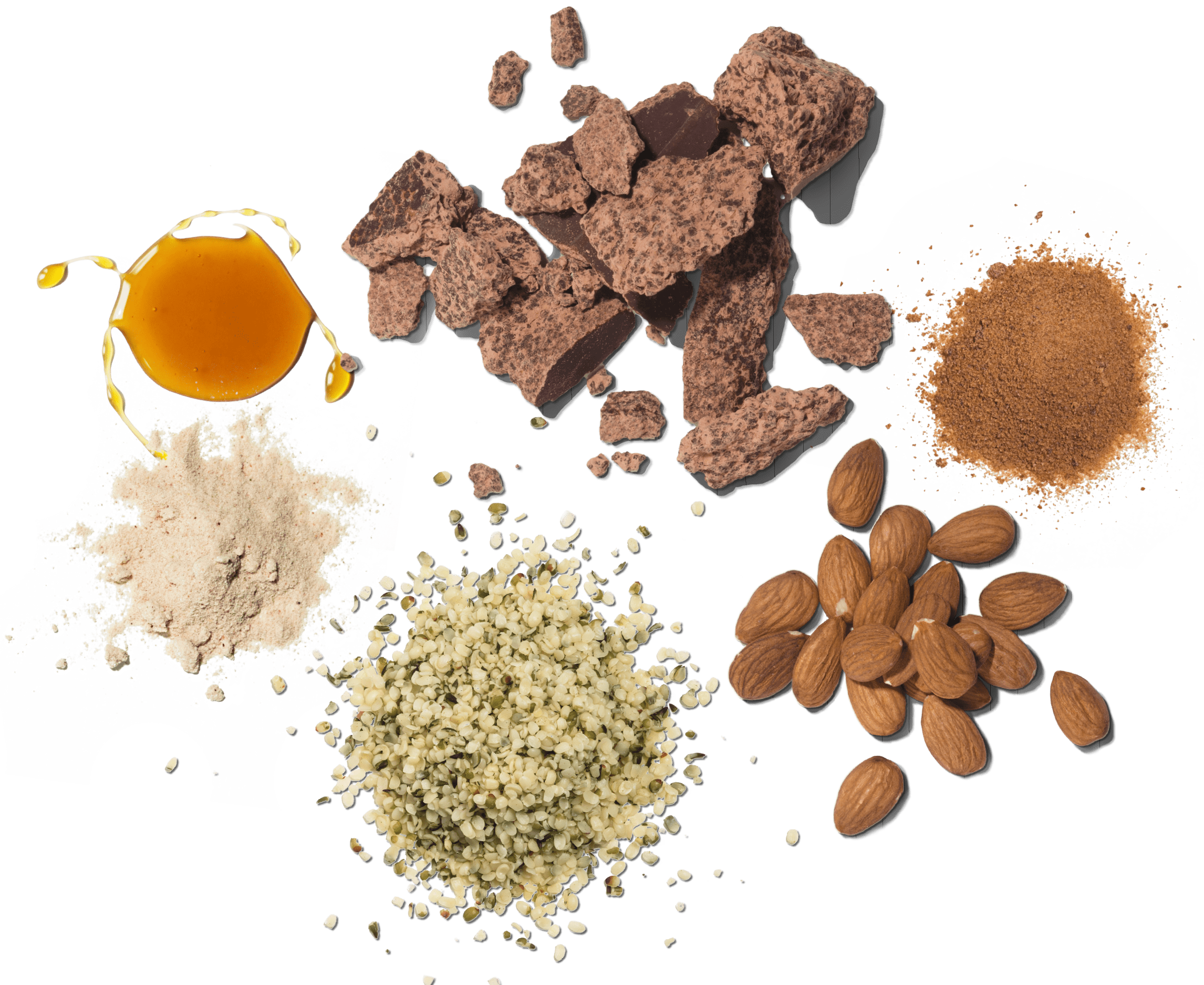 nature is our laboratory.

The future of nutrition is natural, plant-based and consists of ingredients that you can pronounce. We stand by natural ingredients instead of preservatives, herbal solutions, animal additives, and we appreciate for real tastes rather than synthetic flavours.
We don't simply give up when you've eaten one of our products. We want to put a stop to eating foods that result in short-term happiness, and long-term damage to our bodies, minds and the planet. We will use food as a lever to fight the climate crisis, and that's why we plant a tree for every single product we sell.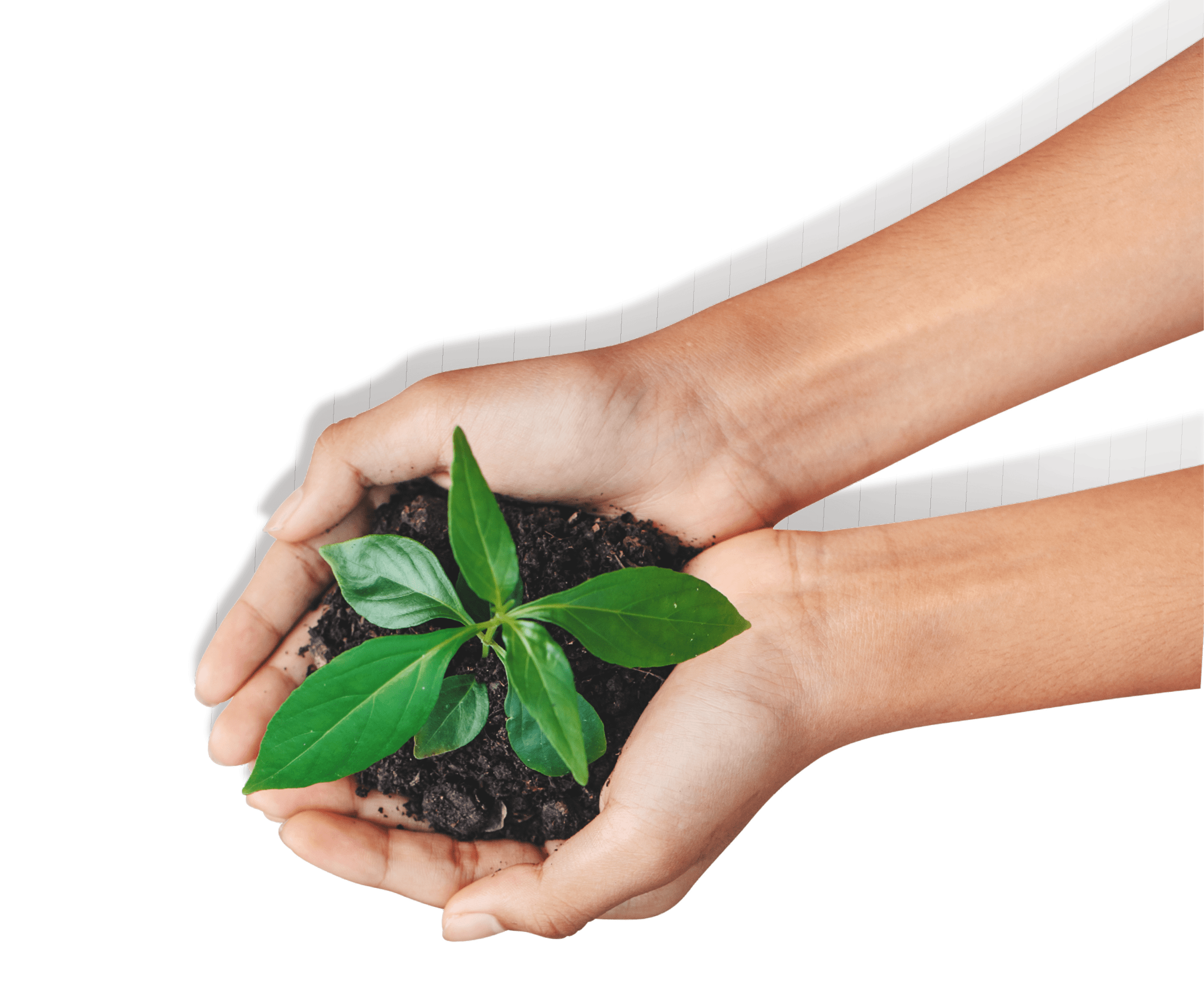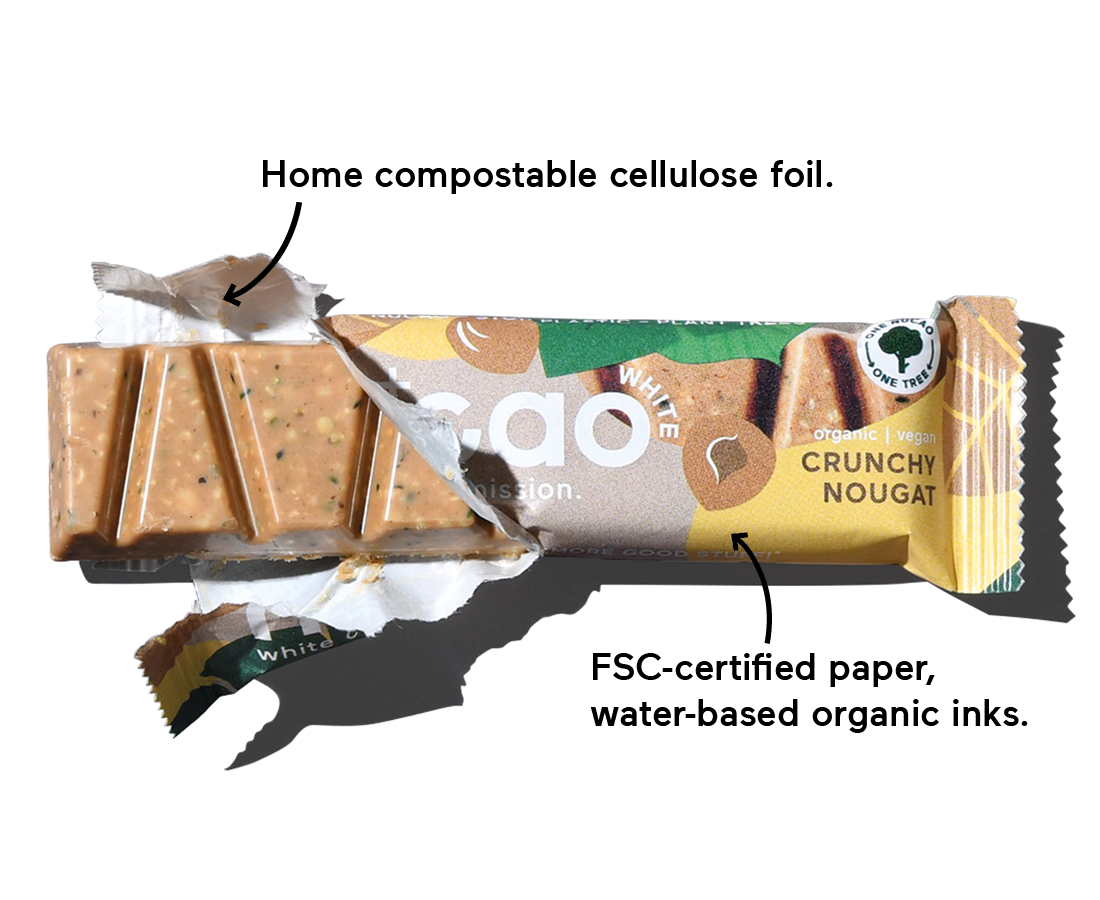 Packaging and plastics drastically impact our oceans. We fight for a plastic-free world and pack by solely using cardboard and plant-based home compostable materials.
For each product sold, a mangrove tree is planted in Madagascar. It's easy and effective. A total of 305kg of CO2 per product can be absorbed by one mangrove tree! That's the equivalent emissions of driving from Rome to Stockholm!

Our reforestation partner is the global NGO, "Eden Reforestation Projects". They are recruiting locals in Madagascar to revive destroyed mangrove forests. Mangroves absorb 4 times more CO2 than tropical trees, are home to countless endangered species, and form the basis of fertile soils for local people to live on.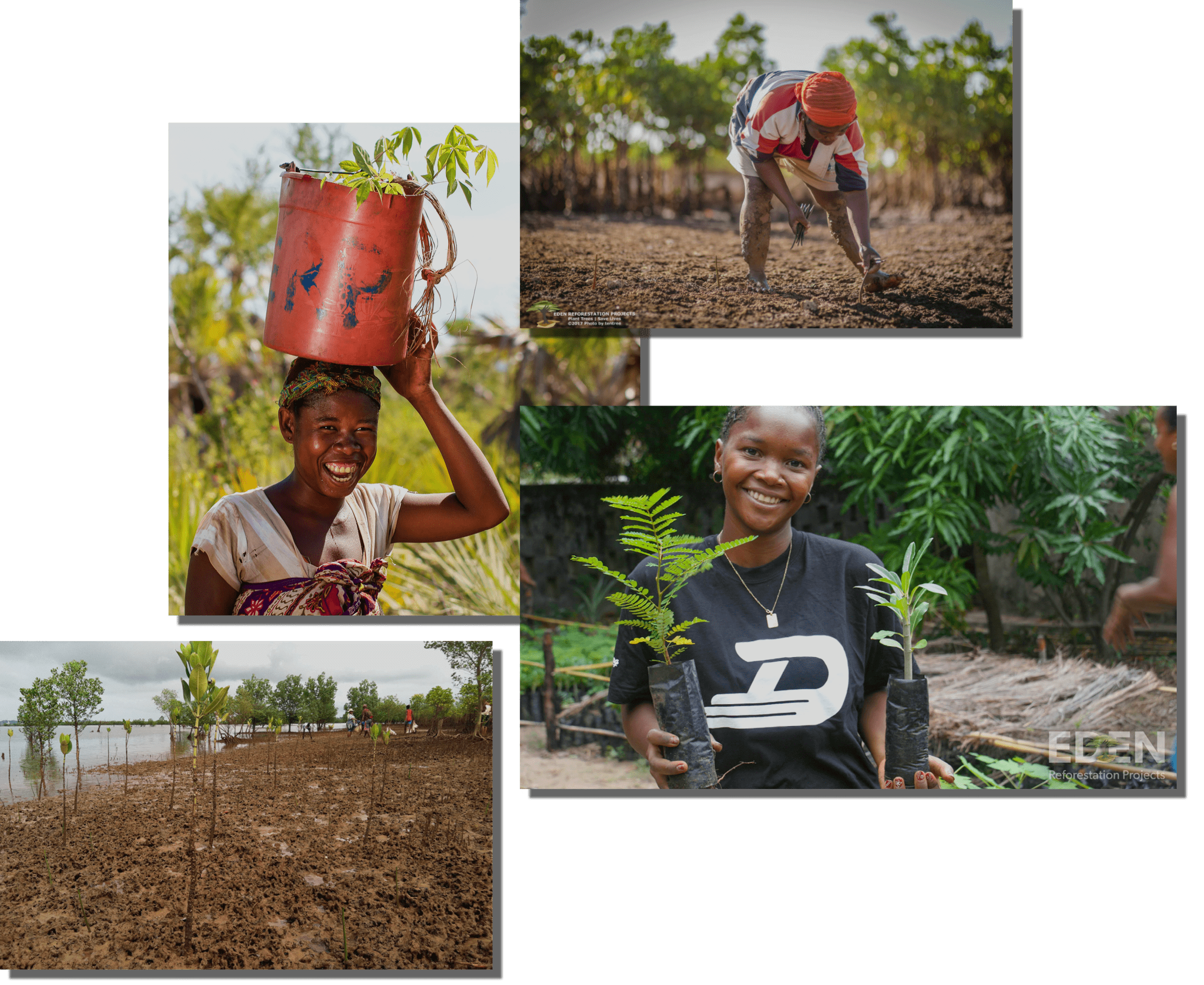 from engineers to chocolatiers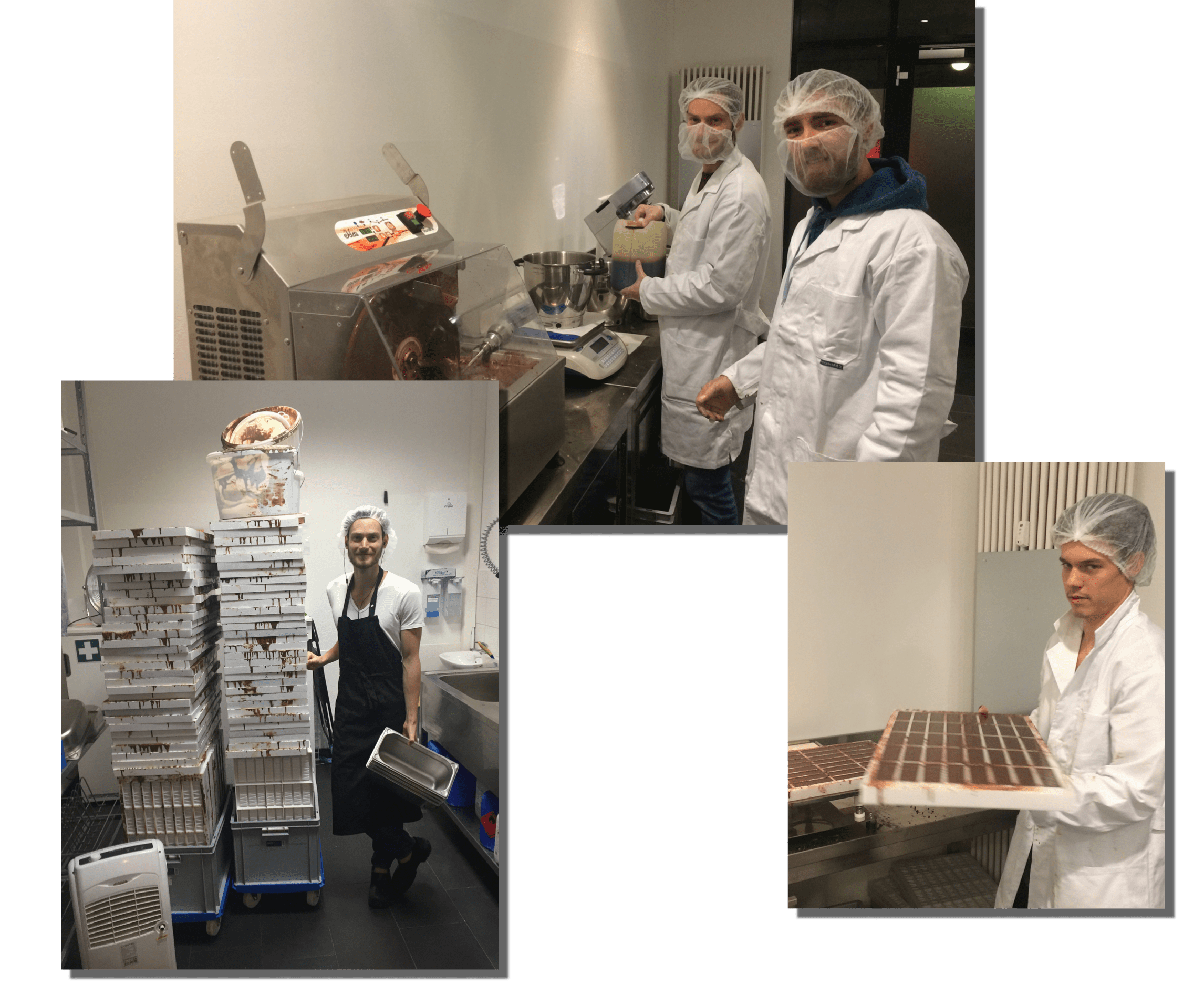 Hello from Mathias, Thomas and Chris! We were fully on track with the prospect of a well paying engineering job, until we were sitting in the library shortly before our graduation. As we sat there, we asked ourselves why there were no snacks on the market which weren't high sugar, artificial, or boring. Mathias had been given a chocolate "do-it-yourself" set at the same time as our graduation, and came up with a compelling idea. Instead of mixing cocoa with sugar and milk powder (how chocolate is commonly made), he mixed lots of hemp seeds in with the cocoa and saved our bodies from an overload of sugar. From this moment, the idea of ​​a healthy chocolate bar was born. We never dreamed we could jump from making the product in a small kitchen and sharing it with friends, to helping change the world with our bars. However, as the first bars rolled off our make-shift manufacturing line, the question grew louder within us, "Why are we doing this?" Right from the beginning, we looked for sustainable approaches in all areas of the chocolate experience, from sourcing organic ingredients, to searching for plastic-free packaging solutions.

Even with our nutritious ingredients and plastic-free packaging, our ecological footprint was still negative. We were not happy with the idea that we were taking more from our planet than we were giving back, and this needed to change. With this question in mind, we declared war against climate change and were inspired by the green search engine "Ecosia". We realized our bars had to be act as a gateway for change. Since this point, we have been planting a mangrove tree in Madagascar for every single product we sell. Buying chocolate has never felt better. A total of 305kg of CO2 per product can be absorbed by one mangrove tree!

Fast forward to 2020, and we are about to crack the 1 millionth tree band and are working to create a global flagship project for sustainable consumption. Our ambitious goal is to create plastic-free shelves in every shop by 2030. This will result in planting 1 billion trees, and creating a global movement for healthy plant-based nutrition with low sugar. We welcome you to join our movement and be a part of creating a better future for our planet.