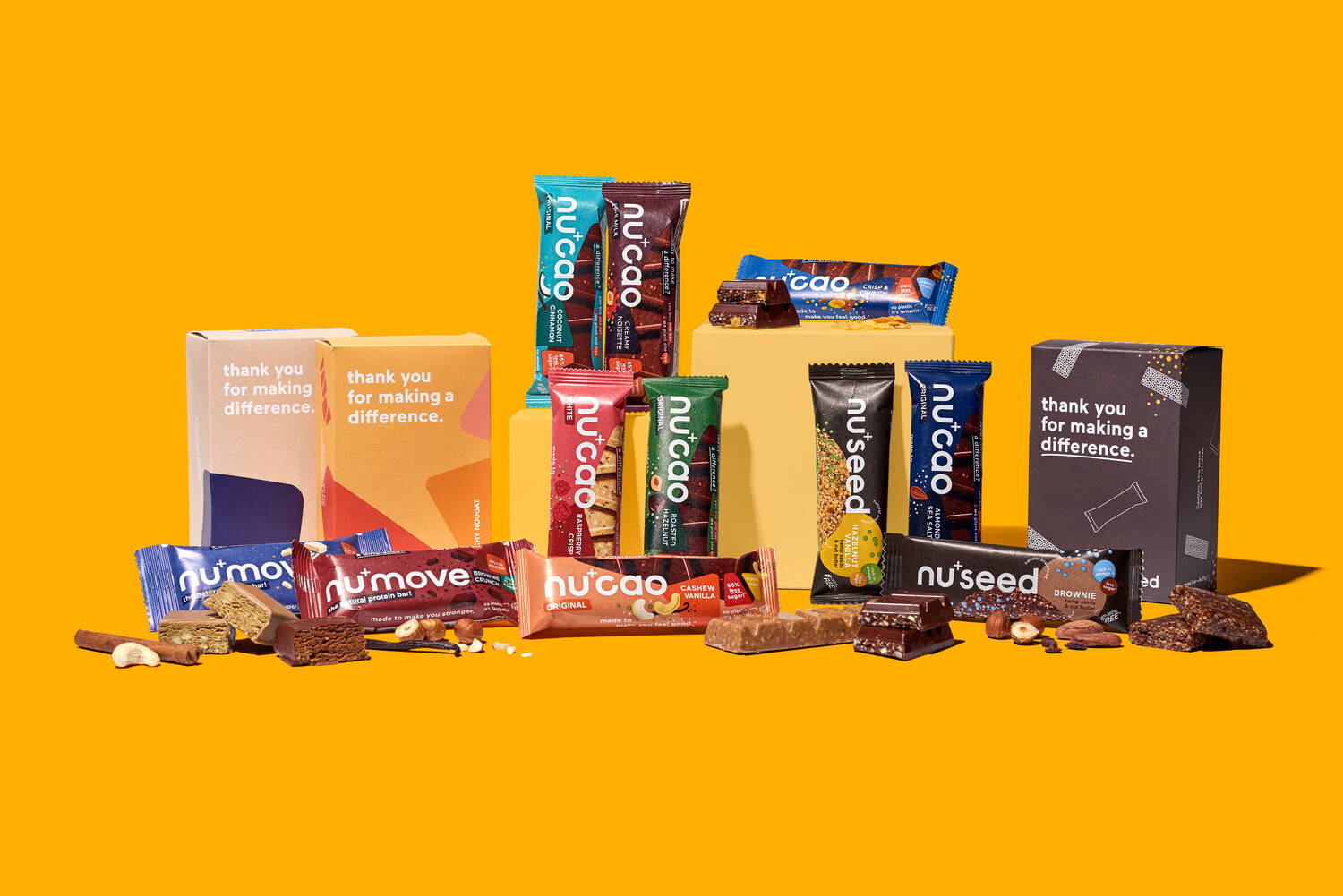 find your new favourite snack.
🌱 100% vegan and organic

💪 Natural strength powered by hemp seeds
🌳 One product = one mangrove tree (read more)
🍫 Plastic-free wrapper
Snacking the way it should be.
Guilt free.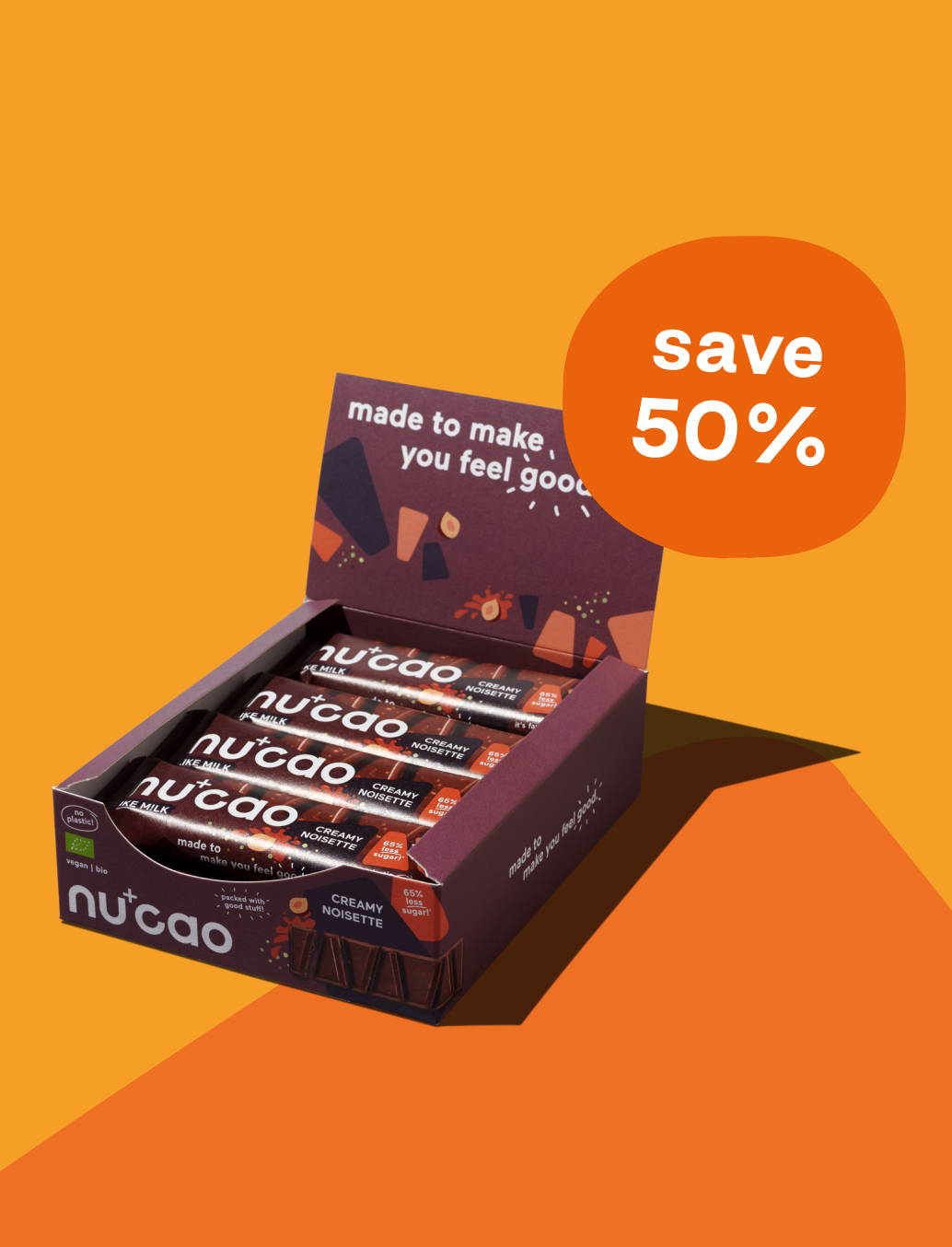 50% off short-dated nucao Creamy Noisette 12-Packs. Save delicious chocolate from being tossed to the bin!