We make uncompromisingly good food..
For you and the environment.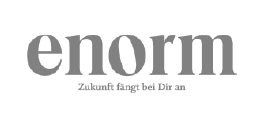 the white choc
innovation
.
nucao white is here.
A delicately melting experience with 65% less sugar - and plant based. So delicious we're not even allowed to call it chocolate.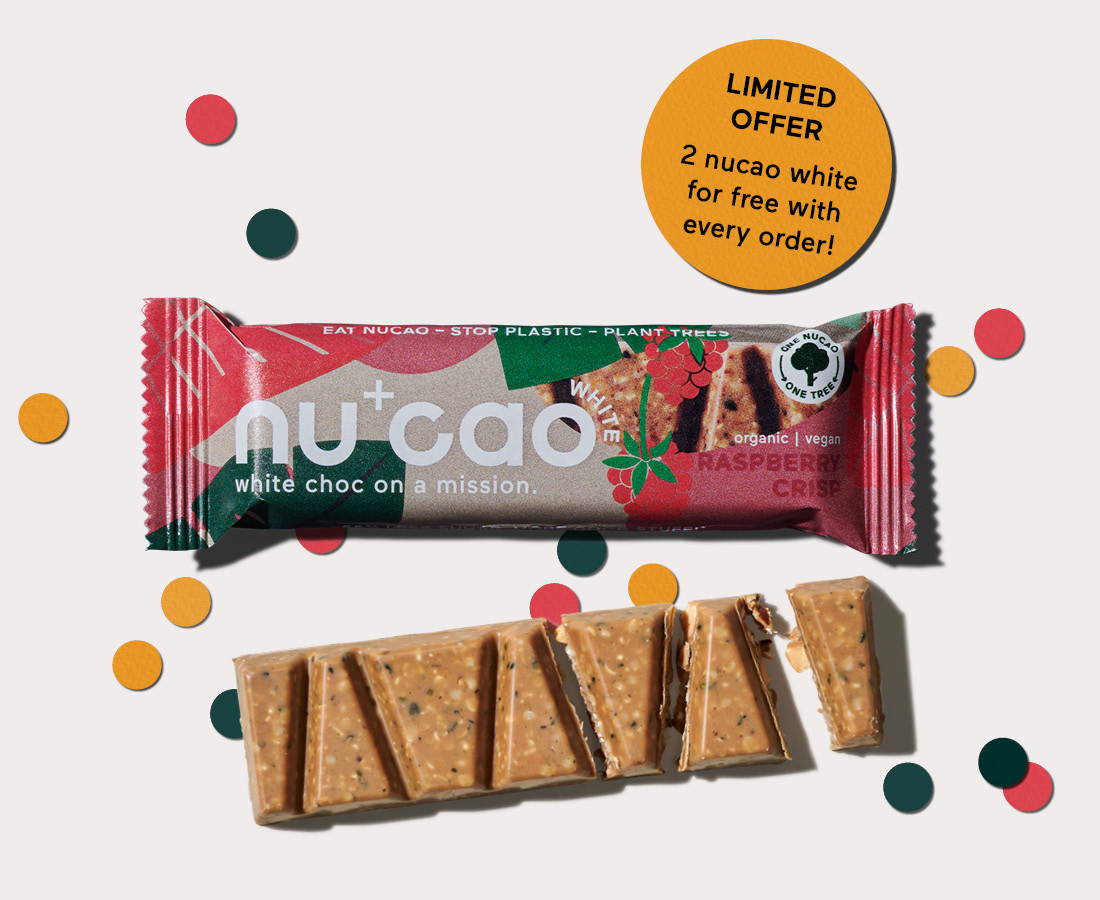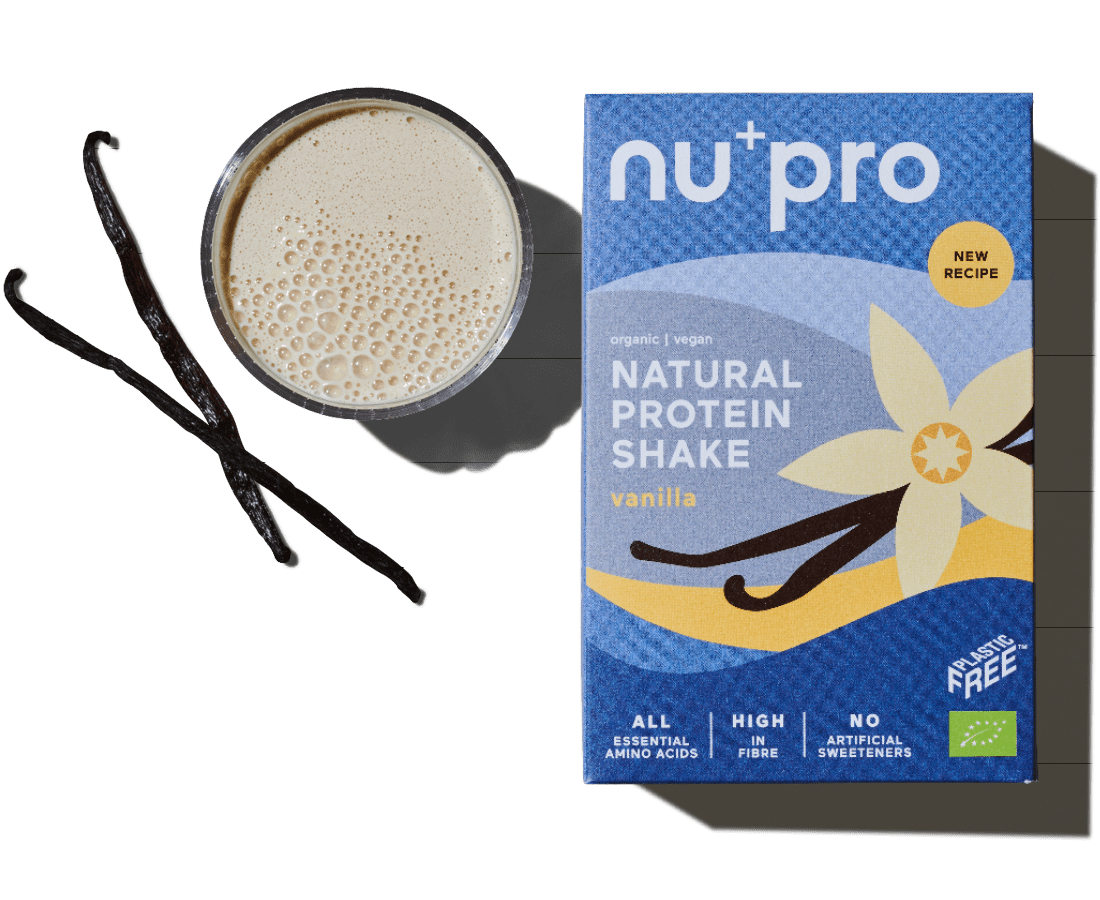 nupro provides you with plant protein, fibre and minerals when your body asks for it after exercise. Pure plant based without additives and sweeteners.

nucao is the first candy bar that you can enjoy with a clear conscience. Enjoy a delicious chocolate experience with 65% less sugar.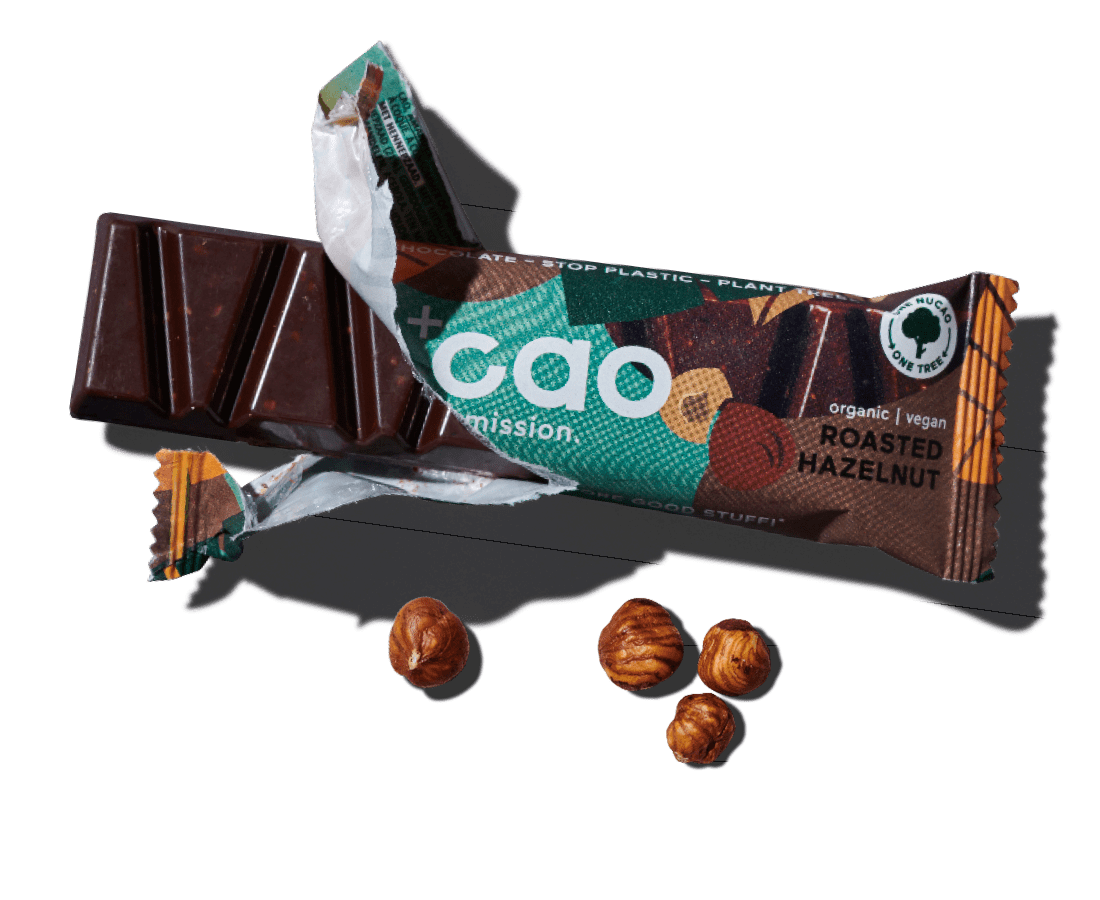 we don't stop

when you're full.

We believe consumption can also help improve the world.
Foods which provide you with the best possible nutrition and enable you to lead a healthy life on your terms.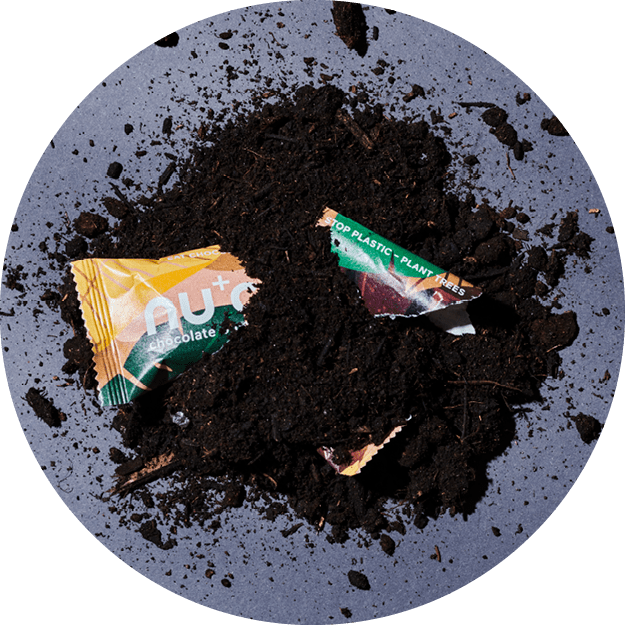 Packaging has the potential to drastically impact our oceans. We fight for a plastic-free world and pack only in cardboard and plant-based home compostable materials.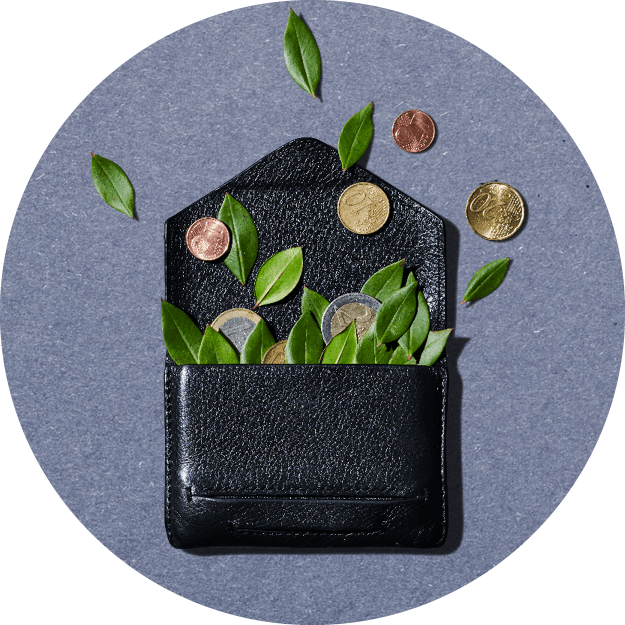 We want every beep at the checkout to be a signal people are creating a better world. That's why we plant a tree with every product we sell. Each tree binds about 300kg of CO 2 from the atmosphere.

What we have achieved together so far